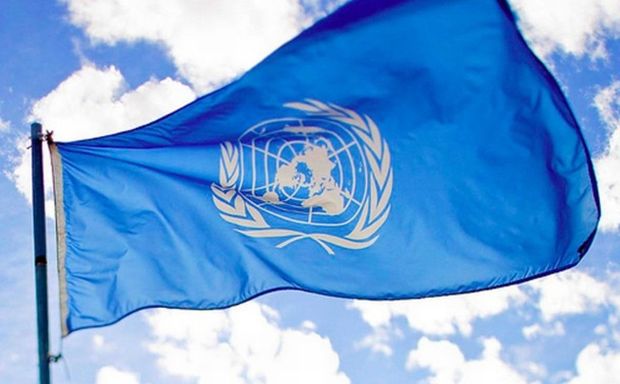 Photo from flickr.com/photos/ flickr.com/photos/sanjit
This was discussed at a meeting between First Deputy Foreign Minister of Ukraine Natalia Galibarenko and Special Envoy of the Chinese Ministry of Foreign Affairs for UN Security Council reform Gāo Yushēng on Tuesday, the Ukrainian Foreign Ministry's policy and communication department told UNIAN.
The sides also touched upon bilateral and multilateral cooperation, focusing on cooperation within the United Nations and other international organizations, the department said in a statement.
"In view of the celebration of the 70th anniversary of the Organization this year, the sides agreed that there is the need for making its work more efficient, including through the reform of the UN Security Council," the statement reads.
According to Galibarenko, one of the signs that the UN Security Council needs to be reformed is the fact that it has failed to take effective measures to end Russian aggression against Ukraine, and Russia blatantly abuses its right of veto as a permanent member.
In turn, the Chinese side reaffirmed Beijing's continued support of Ukraine's territorial integrity and sovereignty. The Chinese envoy also supported the feasibility of broadening the representation of the Eastern European region in the UN Security Council, the Ukrainian Foreign Ministry said.
As UNIAN reported earlier, the Russian Foreign Ministry has strongly opposed the limitation of the UN Security Council's permanent members' right of veto because this right is the "guarantee that the taken decisions are balanced."