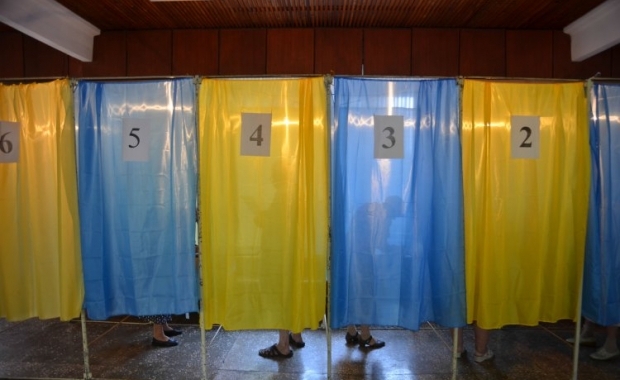 Photo from UNIAN
According to the law, the elections of village councils' deputies will be held by the majority system in single-mandate constituencies. Deputies of the regional, city and district councils shall be elected under the proportional system with open lists. Entry barriers for parties are went up from 3% to 5%. The document also provides for a mechanism to recall deputies.
All political parties registered as of the day of publication of the law can take part in the local elections. The law does not provide for participation of electoral blocs of parties in the elections. The transitional provisions of the law stipulate that the elections to local councils of the Russian-annexed territory of Crimea and occupied regions of Donetsk and Luhansk regions are not to be held.
As UNIAN reported earlier, on August 6, Ukrainian President Petro Poroshenko has signed the law "On Local Elections ."
On July 14, the Verkhovna Rada of Ukraine adopted in the second reading with 257 votes the draft law on local elections , providing for the October 25 local elections to exclude Donetsk and Luhansk regions.