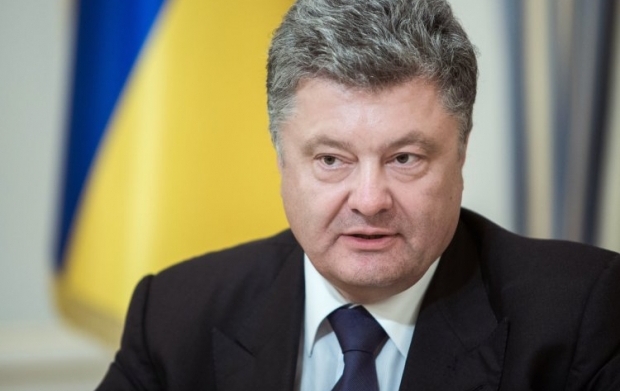 Photo from UNIAN
A possible delay in adopting Constitutional amendments may create space for "diplomatic maneuver" in the talks, Ukrainian online news source Apostrophe has reported, with reference to its source in the Presidential Administration.
During a visit to Berlin, Poroshenko will show Kyiv's willingness to comply with the Minsk agreements and continue the dialogue with Western partners
"On the one hand, it is clear that the negotiations are aimed to show that we are "friends against Moscow." On the other hand, it is Poroshenko's opportunityto convince the West that Putin is bluffing and there is no reason to be horrified by [a real possibility of a] nuclear war. And, therefore, it is possible to raise the more global issue of changing negotiating formats and replacing the "Minsk" and "Normandy" formats with other framework," the source said.
"Ukraine will never agree to limit its legal sovereignty over the occupied territories and the current amendments to the Constitution of Ukraine will be the maximum concession on the part of the President."
"The direct rule of the Constitution has never existed and will never exist. And the reference to the law on special order of the local government in some areas of Donbas is a worthless piece of paper, because you can change it at any time," a source added.
As UNIAN reported earlier, Poroshenko will meet with German Chancellor Angela Merkel and French President Francois Hollande in Berlin on August 24, to agree on further steps in case of escalation of Donbas conflict caused by Russia's actions.