Norway to allocate $24 mln for Ukraine reforms
Norway is to provide NOK 200 million ($24 million) in budget support to Ukraine to support the Ukrainian Government's work to carry out reforms, according to the press release of the Foreign Ministry of Norway.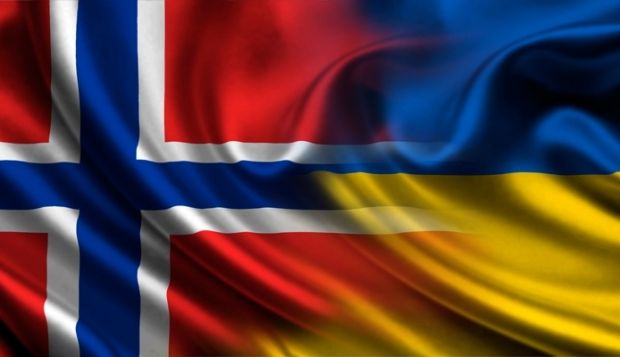 Ukraine-Norway / Photo from UNIAN
"This support for Ukraine is important for helping to achieve essential restructuring and modernisation," said Minister of Foreign Affairs Borge Brende.
"For Norway, it has been important to demand results from the reform process in Ukraine. The Ukrainian authorities need to show that they are able to change the culture of poor governance and corruption that triggered the Euromaidan protests...The fact that the World Bank and the IMF are now talking in positive terms about the reform process shows that Ukraine is indeed making progress," said Brende.
The Foreign Minister also stressed: "Ukraine has every right to defend its territorial integrity. It is extremely difficult to carry out reforms while parts of the country are being actively destabilised by pro-Russian separatists backed by the Russian military. Ukraine has to spend huge sums of money on a war that it has been forced into. These funds could otherwise have been used on economic reforms."
Brende also noted that "corruption and a stagnated system were two of the key factors that provoked the Maidan protests. That is why the reforms are so vital."
If you see a spelling error on our site, select it and press Ctrl+Enter