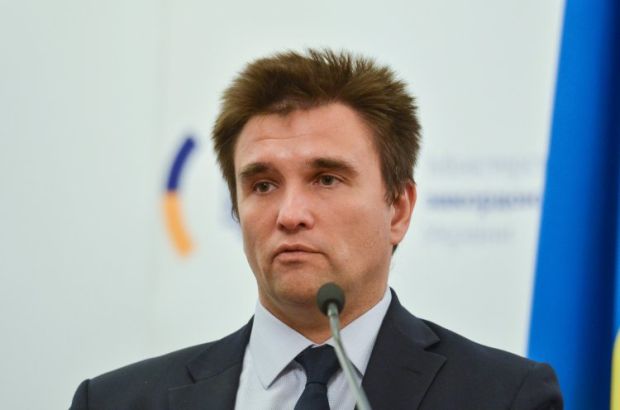 Photo from UNIAN
"As of today, Syrian, or other, refugees have not massed up in Ukraine. They understand the situation that we are fighting against Russian aggression. But this issue can soon be on our agenda," he said.
"When Ukraine becomes part of the European Union, it will have to express solidarity on the issue of refugee reception if necessary. Not now, but in the future," Klimkin said.
As reported earlier, EU High Representative for Foreign Affairs and Security Policy Federica Mogherini said that the refugee crisis was an issue concerning not only all the European Union Member States, but also the whole European continent.
"We are all facing a dramatic, a dramatic event. I don't say an emergency event, because this is not an emergency: it is an urgency we are facing, but it is not something that starts one day and finishes another day. It is here to stay and the sooner we accept it, politically and psychologically, the sooner we will be able to respond in an effective way and manage it in an effective way," she said following the informal meeting of the EU Foreign Ministers in Luxembourg on September 5.