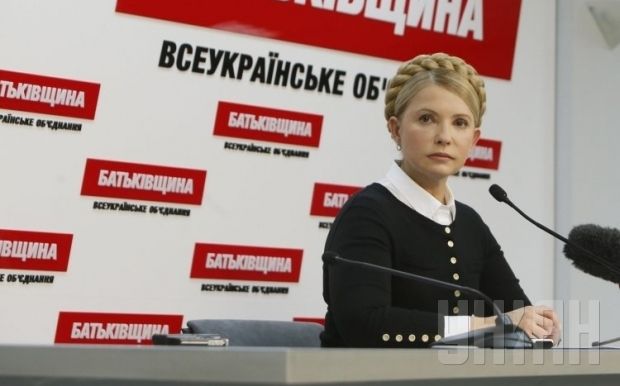 Batkivschina threatens to quit coalition / Photo from UNIAN
"It so happened that in the last six months, no significant laws proposed by Batkivschina have been put to vote. We are not here for cameo appearances. Either we form the agenda all together, agree on it, define the common position and vote, or we will be the next to quit Coalition, as we don't wish to play cameo parts," said Ivchenko.
As UNIAN reported earlier, the Radical Party led by Oleh Lyashko left the parliamentary coalition on September 1. Lyashko said that the faction of the Radical Party "sees it impossible to continue being in the coalition, which was actually destroyed yesterday by the hands of President Poroshenko and Chairman of Parliament Hroisman, who contrary to the position of the majority of the coalition factions submitted the issue of Constitutional amendments to Parliament's consideration, which resulted in deaths on the Maidan near the Verkhovna Rada, these bloody provocations, which led to hundreds of victims."