Putin starts bombing Syria because Russia fails in Donbas
Russian President Vladimir Putin launched a military operation in Syria as Russia has recently failed in the Ukrainian conflict, former Deputy Chief of Staff Ihor Romanenko said on Ukrainian TV Channel 5.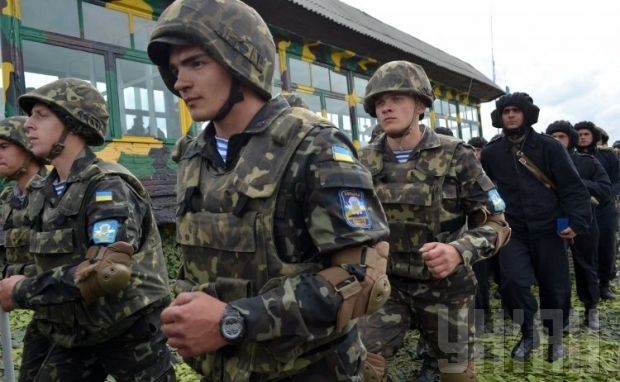 Photo from UNIAN
"Why has Putin re-oriented his vector on Syria in a few months? Because they have already been losing in Ukraine. It was necessary to do something and act within the framework of the Minsk agreements, and it meant - to cease hostilities. The economic pressure on Ukraine didn't help – Russia restored gas supplies, and there is progress in other issues," he said.
"Russia has re-oriented its vector on Syria. Putin demonstrated his military equipment and missiles there," Romanenko said.
Read alsoSyrian bear trap for PutinAs reported earlier, the situation had been calm in the Donbas conflict zone over the last few weeks. Ukrainian military have been taking advantage of the ceasefire and strengthening their positions.
If you see a spelling error on our site, select it and press Ctrl+Enter