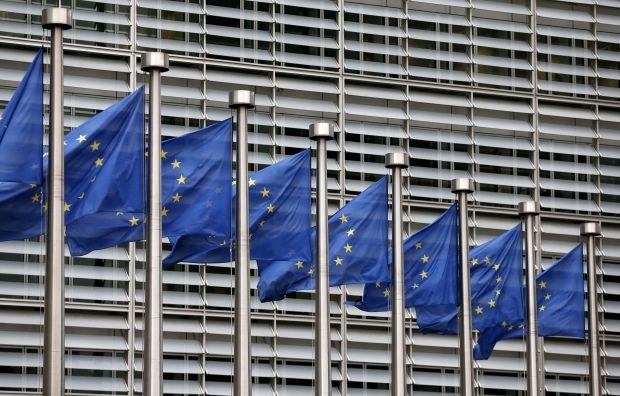 REUTERS
The European Commission welcomes the adoption by the Verkhovna Rada of Ukraine of a set of laws aimed at improving asset recovery procedures in the country, according to the official statement.
"Ukraine has committed to establishing a national Asset Recovery Office, as well as a management function for seized and confiscated assets and an effective inter-agency coordination to establish asset recovery records," reads the statement.
The European Commission believes "the vote in the Rada was an important opportunity to pass strong legislation for improving the asset recovery framework."
A thorough evaluation on the adopted text is planned by the Commission, taking into consideration a number of amendments introduced, according to the report
"The European Commission expects Ukraine to adopt legislation which will improve the legal and institutional framework on asset recovery in line with EU standards and the Visa Liberalisation Action Plan and which will offer the necessary guarantees for setting up a suitable asset recovery system," the statement reads.
The Commission also expects that legislation will be adopted to address other important issues related to the Visa Liberalization Action Plan, such as "explicit prohibition of discrimination on the basis of sexual orientation in the Labour Code which did not receive the necessary majority in the Rada."
The European Commission encouraged the Rada and the Ukrainian authorities to continue their efforts to meet the commitments in the Visa Liberalization Action Plan.
As UNIAN reported earlier, the Verkhovna rada adopted on November 10 a number of bills from the so-called "visa-liberalization package," required by the EU to consider Ukraine's bid for a visa-free regime with the European Union.
In particular, the parliament has passed the draft laws on seizure of assets acquired by criminal means, on special confiscation, on specification of jurisdiction in pre-trial investigation, and on setting up an Asset Recovery Office.