Official under NABU investigation says left Ukraine for treatment
Detectives from the National Anti-Corruption Bureau of Ukraine have failed to hand over the suspicion notice personally to Andriy Pasishnyk, executive director of state-owned Naftogaz, in an investigation launched after ex-Economy Minister Aivaras Abromavicius accused the official of interference in his work, according to the NABU's press service.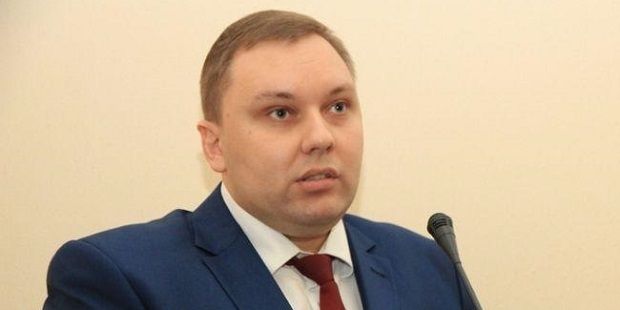 / www.rbc.ua
Pasishnyk has not reported to the detectives' office on March 9 for a scheduled interrogation, the statement says.
Instead, the official contacted the detective in the early hours of Wednesday claiming he left Ukraine for urgent medical treatment abroad and would not be available before April 1.
Given the circumstances, the investigators have sent a suspicion notice at the address of Pasishnyk's permanent residence.
Naftogaz top manager is being accused of committing a crime under Part 1 Article 344 of the Criminal Code of Ukraine (interference with the work of a state official).
At the moment, the detectives are probing validity of information regarding urgency of the suspect's medical state.
As UNIAN reported earlier, Pasishnyk was suspended from his duties for the period of investigation in February 2016 following accusations against him by ex-Economy Minister Aivaras Abromavicius who claimed that people from the Presidential Administration attempted to impose Pasishnyk onto the post in the ministry responsible for oil and gas industry.
In a comment, Pasishnyk stated that he decided to withdraw his nomination for the post of deputy economy minister.
On February 8, MP from Bloc of Petro Poroshenko (BPP) and former journalist Serhiy Leshchenko published screenshots of a messenger chat allegedly between Abromavicius and Pasishnyk revealing that the latter's nomination was lobbied by Ihor Kononenko, deputy head of BPP faction.
If you see a spelling error on our site, select it and press Ctrl+Enter