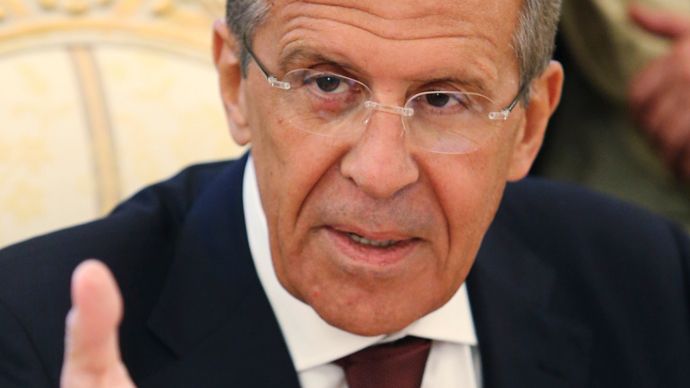 REUTERS
"It's very simple -- once again, there are talks about what came first – chicken or the egg. Suddenly, the security issue has now become the most important one for President Poroshenko. And it's not just about a ceasefire, but ensuring security throughout the territory of Donbas with some kind of international forces," Lavrov said during a Q&A with the readers of the Komsomolskaya Pravda.
"This is not stipulated in the Minsk agreements. Donbas will never accept it. According to the Minsk agreements, it is necessary to coordinate with Donbas every steps on [crisis] settlement, without exception," he said.
Read alsoLavrov says no plans to recognize self-proclaimed Donbas republics – mediaAccording to Lavrov, Russia supports the strengthening of the role of the OSCE Special Monitoring Mission on the contact line and the increase of the number of observers who will keep the parties separated and control warehouses with heavy weaponry.
"One can hide as long as they wish behind the fact that security is not ensured. Ukrainians say that political reforms will begin only when the security is 100% ensured in a few weeks or months. This will never happen; it's impossible, this does not happen in any conflict, until the political aspects of the crisis resolved," he stressed.
Lavrov said that he is talking about the law on the special status for Donbas, which should be provided for in the Constitution of Ukraine, and also about the amnesty for the pro-Russian militants.