Gerashchenko explains why Putin avoids Normandy format meeting
First Deputy Chairperson of the Verkhovna Rada, Ukraine's representative in the humanitarian subgroup of the Trilateral contact group on Donbas settlement, Iryna Gerashchenko has told reporters why she believes Russian President Vladimir Putin avoids the meeting in the Normandy format.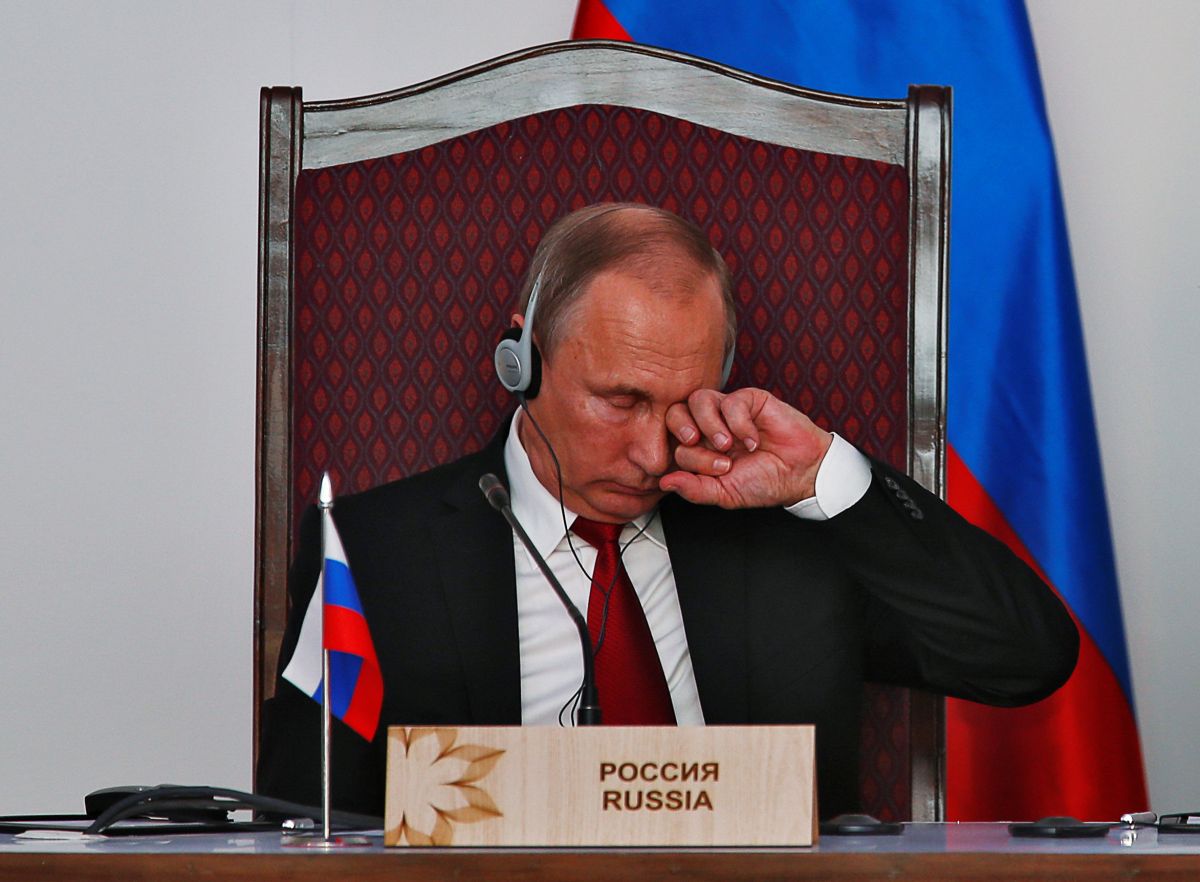 REUTERS
"As for the Kremlin's actions, it is clear that Putin is not set to leave Donbas, and neither is he willing to reach compromise. We see that he is hiding from the Normandy format because he is not ready to give answers to some very specific questions," Gerashchenko told journalists before a meeting of the Conciliation Board of the Verkhovna Rada.
Read alsoPoroshenko to world community: "Stop being naïve about Russia's intentions""Putin is not ready to be held responsible for his crimes in Syria and for his crimes in Ukraine. In this context, the world needs to act appropriately, to call a spade a spade, to strengthen the sanctions, but not to debate on how to appease with a carrot someone who violates all international norms and is involved in the murders of thousands of Ukrainians and Syrians," she said.
If you see a spelling error on our site, select it and press Ctrl+Enter