EU Ambassadors to greenlight talks on Ukraine visa liberalization Nov 17
The European Union Ambassadors tomorrow, November 17, are expected to allow start of negotiations between the EU Council and the European Parliament on visa liberalization for Ukraine, according to RFE/RL correspondent in Brussels Rikard Jozwiak.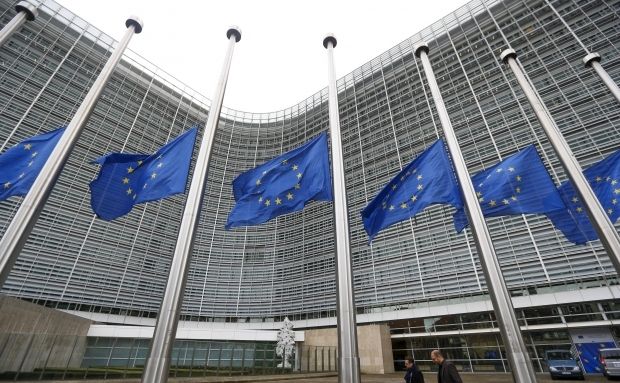 REUTERS
"It looks likely that the EU ambassadors tomorrow will give green light to the [EU] council to start talks with the EP on Ukraine visa lib[eralization]," Jozwiak tweeted Wednesday.
As Europeiska Pravda reported November 15, EP President Martin Schulz said the European Parliament was ready to the lifting of a visa regime for the Ukrainians.
President Petro Poroshenko during his Sweden visit emphasized that Ukraine had completely fulfilled all the criteria to obtain the visa-free regime with the European Union
The Verkhovna Rada, Ukraine's parliament, on November 16, 2016, passed draft resolution No. 5394 as a whole, appealing to the governments of the European Union member states, the European Parliament and the Council of the European Union for the introduction of visa-free travel for citizens of Ukraine.
If you see a spelling error on our site, select it and press Ctrl+Enter