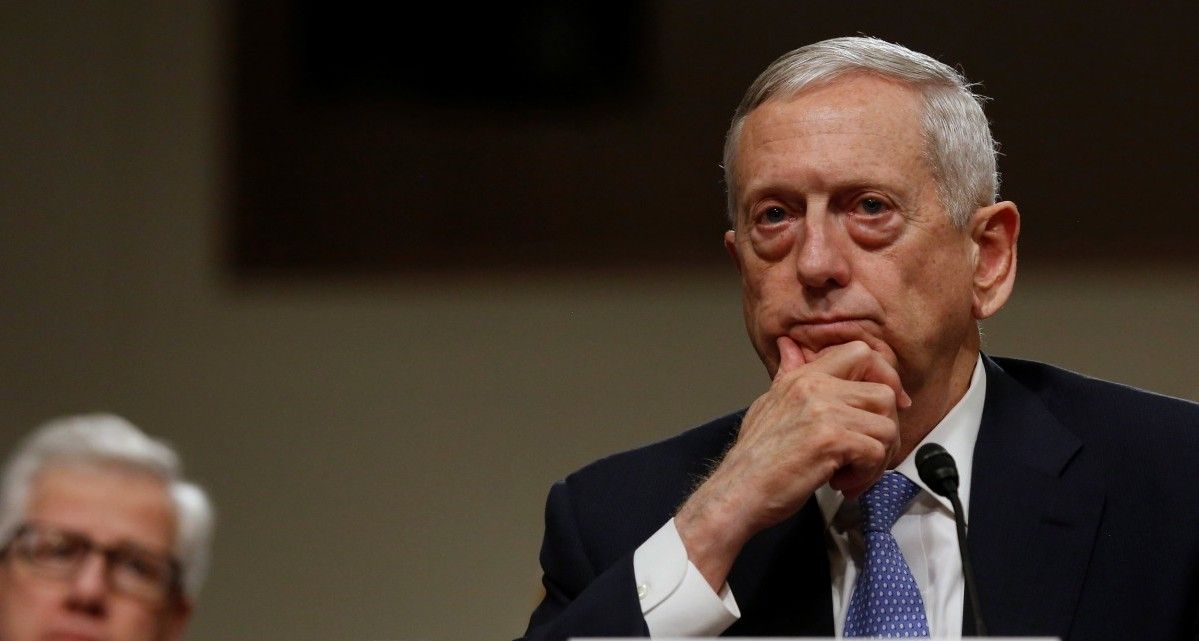 REUTERS
The visit comes as the Trump administration considers plans to give Ukraine lethal weaponry, a plan endorsed by the Pentagon and the State Department, WP wrote referring to AP.
A Pentagon statement Friday said Mattis will reassure Ukraine that the U.S. is "firmly committed to the goal of restoring Ukraine's sovereignty and territorial integrity."
Secretary of State Rex Tillerson visited Ukraine in July.
The Obama administration had rejected arming the Ukrainian army, arguing that it could worsen the violence that began in 2014.
Mattis will visit Kyiv on the last stop of a weeklong trip that also will include stops in Jordan and Turkey.