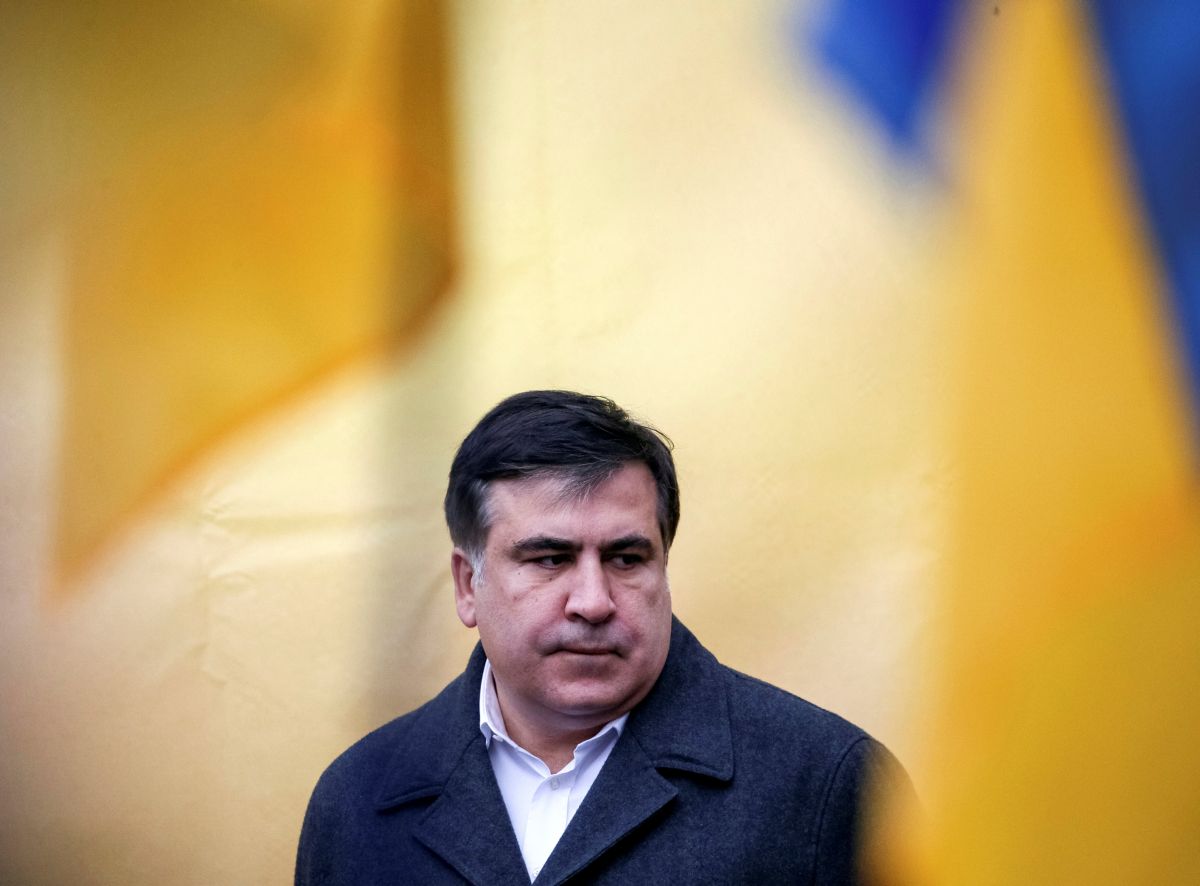 REUTERS
"That's it, we are going to Krakovets, Ukraine," Saakashvili wrote on Facebook.
As UNIAN reported earlier, Saakashvili announced the date of his return to Ukraine – that's September 10.
"Let's meet at the Krakovets border checkpoint [in Lviv region] on September 10," he appealed to his supporters in social networks.
Read alsoPoroshenko to decide on stripping Saakashvili of Ukrainian citizenshipOn July 26, President of Ukraine Petro Poroshenko, by his decree, stripped ex-president of Georgia, and former chairman of the Odesa Regional State Administration Mikheil Saakashvili of the Ukrainian citizenship he had been granted before taking up the Odesa post.
On August 7, ex-chairman of the Odesa regional administration Mikheil Saakashvili arrived in Poland from the United States holding a Ukrainian passport, as he stated on Facebook.
On September 5, Ukrainian Deputy Justice Minister Serhiy Petukhov said Georgia had appealed to Ukraine asking to search for, detain, and hand over to Tbilisi former head of the Odesa Regional State Administration and ex-president of Georgia Mikheil Saakashvili.