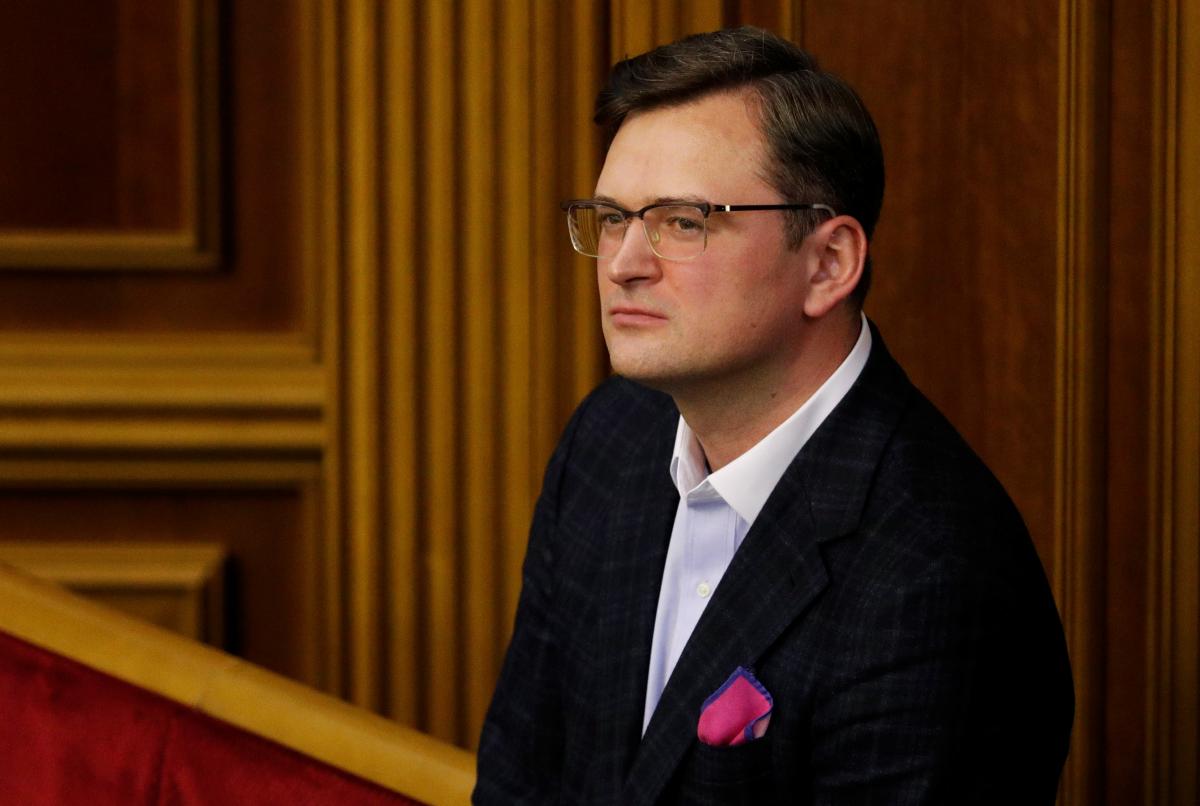 REUTERS
Ukraine is interested in an independent and democratic Belarus, Foreign Minister Dmytro Kuleba says.
"Ukraine is interested in an independent democratic Belarus, therefore any further strengthening of Russia's position in Belarus does not meet the national interests of Ukraine," Kuleba said at a joint press conference with German Foreign Minister Heiko Maas in Kyiv on August 24, an UNIAN correspondent reports.
Read alsoZelensky calls for revote in Belarus"We have a very long border with Belarus, and we must be sure that at least this part of the border remains safe for our country, that this is a friendly border," the foreign minister explained.
Belarus protests: Kyiv's reaction, row with Minsk
The Ministry of Foreign Affairs of Ukraine on August 15 said it generally shared the position expressed by the European Union regarding the recent presidential elections in Belarus. The European Union said it did not recognize the election outcome, and agreed to consider sanctions for election fraud and violence against protesters.
The Ukrainian diplomacy said that the officially declared results of presidential elections in Belarus "do not inspire confidence in Belarusian society," stopping short of declaring whether they recognize the election result.
Lukashenko has repeatedly and without proof accused Ukraine, among other countries, of unfriendly moves against Belarus. Also, he called Russian President Vladimir Putin, asking for support in resolving the crisis. Russia said "comprehensive support" would be provided upon request.
On August 17, Ukraine's Foreign Minister Dmytro Kuleba recalled the Ambassador to Belarus for consultations in Kyiv, dubbing Minsk's actions "unacceptable".
On August 19, Alexander Lukashenko, whose legitimacy following the latest election has not been recognized by the EU and a number of states, has publicly warned Ukrainian President Volodymyr Zelensky, among other foreign leaders, against "fomenting riots," while providing no backing for his allegations.
Ukrainian border guards said they were strengthening controls on the Belarus border given the mounting tensions in the neighboring state.