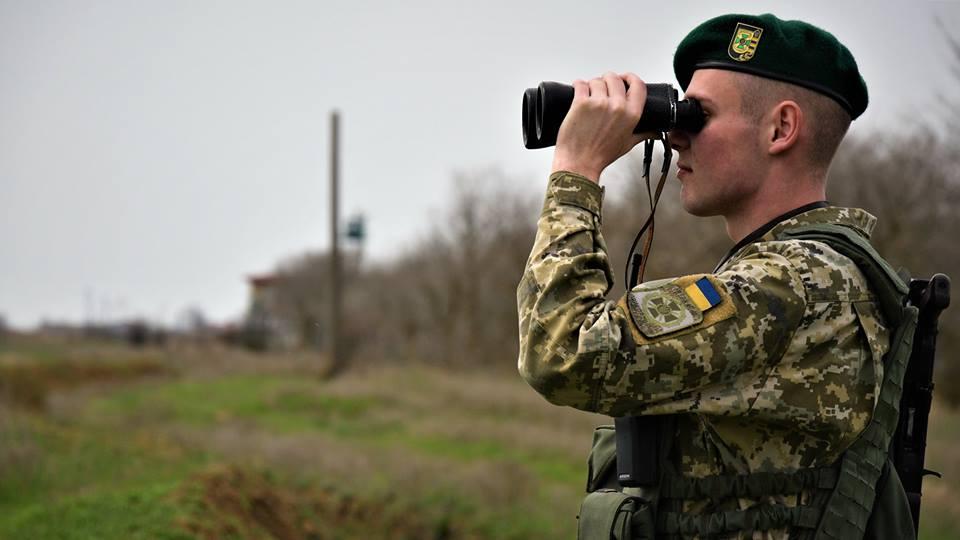 Facebook / DPS Ukraine
Ukraine has employed additional forces and means to tighten control at the Ukrainian-Belarusian border, the speaker of the State Border Guard Service says.
"Now we have tightened control at the border with Belarus, since the situation in this country is quite turbulent," spokesperson Andriy Demchenko told RBC-Ukraine.
The move was made as soon as the Belarus developments escalated, the official explained.
The situation in this country is quite turbulent
Ukraine has strengthened the border against the background of the recent decision by Belarus government to deploy more military at the country's western borders with Poland and Lithuania.
Read alsoLukashenko warns Zelensky against "fomenting riots" in BelarusAlso, Ukraine's military command was alarmed by repeated references to Ukraine in public addressed by Belarus' long-time leader Alexander Lukashenko, who claimed "foreign meddling" in the country's internal affairs and warned foreign leaders, including Ukrainian President Volodymyr Zelensky,  of responsibility "for inciting unrest."
Protests in Belarus: background
On August 9, presidential elections were held in Belarus. The Central Election Commission said  Alexander Lukashenko won a sweeping 80.1% of the vote, while main rival Svetlana Tikhanovskaya sealed just 10.1%.
Thousands of Belarusians took to the streets to contest what they believe is a rigged vote count.
Riot police violently slammed on protesters, detaining thousands, of whom many were badly beaten and injured while in custody.
On August 15, following phone talks with Russian President Vladimir Putin, Lukashenko said Russia had promised full-fledged assistance to ensure the country's security.
Earlier Lukashenko has repeatedly claimed external forces are trying to destabilize Belarus.
On August 16, Lukashenko press service announced following another conversation between Lukashenko and Putin that the two leaders intend to react jointly "in the event of an escalation in terms of external threats."
On August 19, the European Union said they did not recognize election results and tentatively agreed on introducing a package of sanctions against those involved in a violent crackdown on protesters and vote-rigging.
On August 20, Belarus prosecutors opened a criminal case into a seizure of power by the opposition.