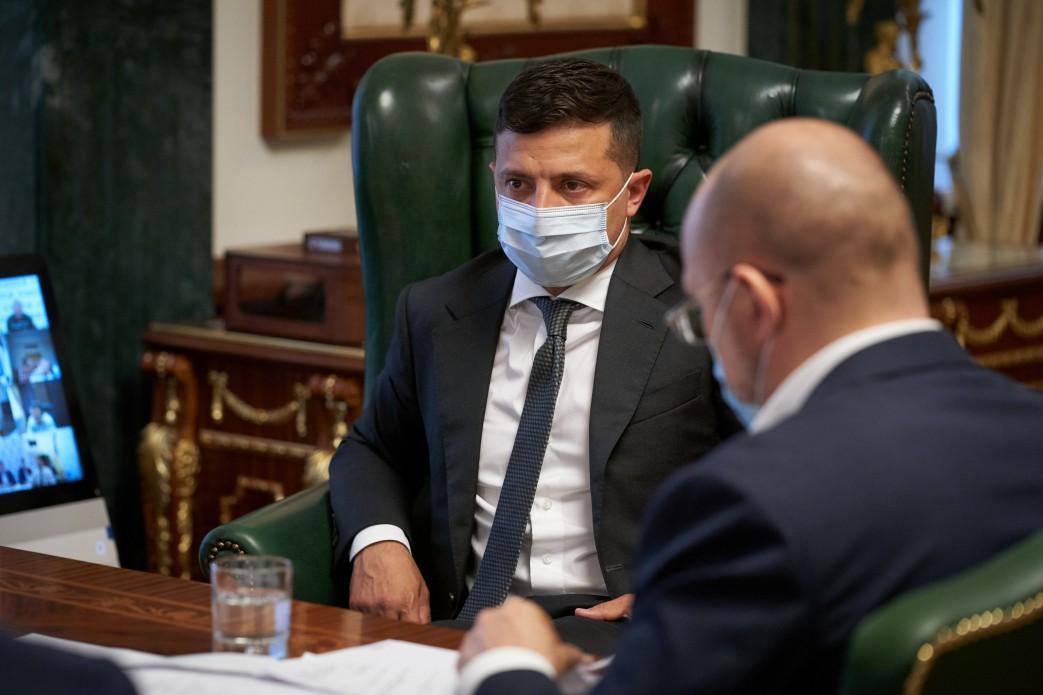 president.gov.ua
If more than 2,000 new COVID-19 cases are recorded daily in Ukraine, the daily death toll will increase to 40-50, the Presidential Office reports following a discussion at a traditional conference call on Monday, August 10, chaired by President Volodymyr Zelensky.
Germany's Marburger Bund medical association has announced the launch of the second wave of the coronavirus pandemic, the Ukrainian President's Office wrote. Poland, France, and the Netherlands, are also bracing for similar new waves of the coronavirus.
Read alsoTravel amid COVID-19 restrictions: Ukraine updates list of red, green zone countries
"The rules and the specifics of quarantine should be clearly translated to Ukrainians. Our people are responsible, but they must realize what to get prepared for, and what's the adaptive quarantine. We need to explain to people why one city is in the 'red' zone, while others are in the 'green' zone," Volodymyr Zelensky said in the wake of the recent sparks of discontent among a number of local officials in red-zoned cities who were left confused over the government's move to impose tougher quarantine measures locally.
COVID-19 in Ukraine: stats for Aug 10
As of August 10, a total of 81,957 COVID-cases have been reported in Ukraine, including 1,008 new active cases over the past 24 hours. The National Security and Defense Council reported 387 recoveries and 25 fatalities in the past day.
Global COVID-19 stats are available at the World Health Organization website.