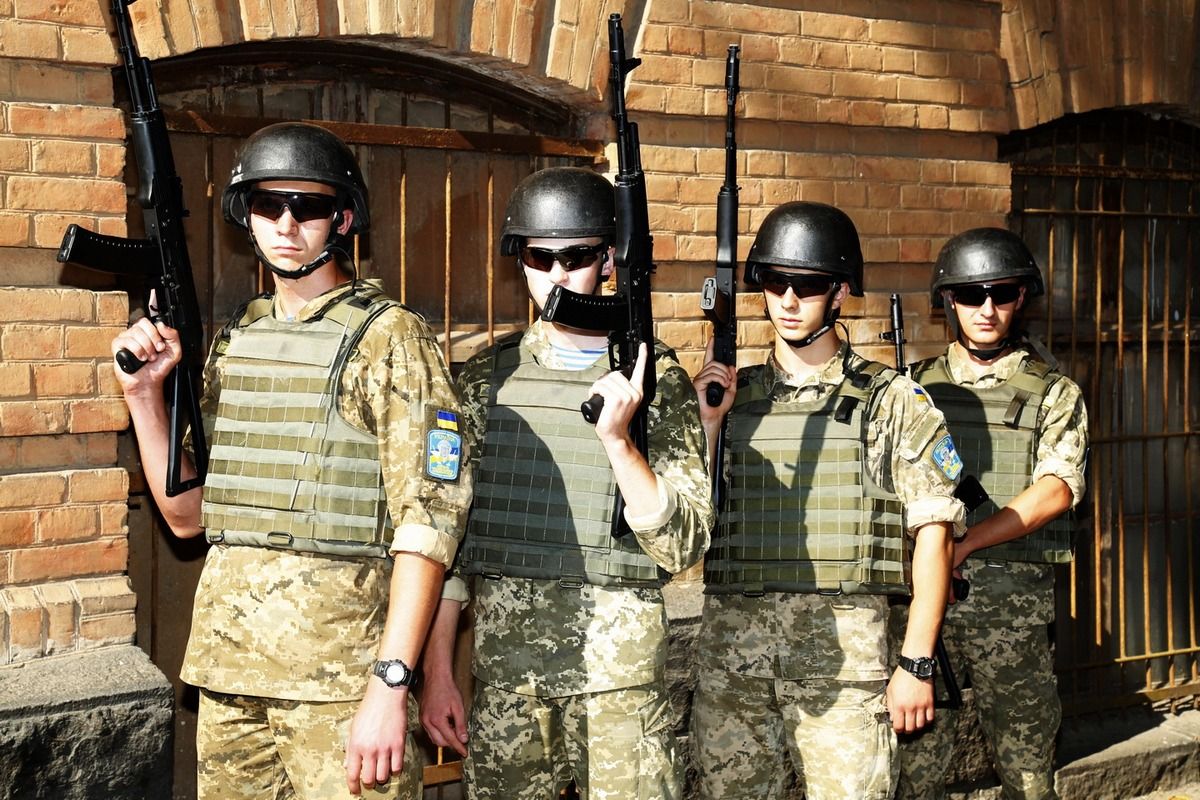 mil.gov.ua
President Volodymyr Zelensky says Ukraine's military intelligence has contributed to Ukraine receiving the status of a NATO Enhanced Opportunity Partner.
Speaking at the celebrations on the occasion of Day of Military Intelligence of Ukraine, the President noted that the Main Intelligence Directorate of the Ministry of Defense has significantly increased human intelligence capabilities, enhanced information and analytical efforts, as well as the potential of signals intelligence, air and space imagery intelligence.
Military intelligence "reinforces Ukraine's national security system, its power, and independence," the president said, adding that today it is "at an important stage of development."
"Among other things, the efforts of our intelligence agencies helped Ukraine gain the status of a NATO Enhanced Opportunities Partner," Volodymyr Zelensky said.
At the same time, according to the president, the Main Intelligence Directorate still has many tasks ahead.
"The present and the future require new methods, forms and means of both armed struggle and reconnaissance," Volodymyr Zelensky stressed.
One of the key factors in the success of intelligence, according to the president, is the formation of strict personnel policy, because "random people have no place here."
Read alsoZelensky orders to develop new National Intelligence Program"For the seventh year already, we are confronting an enemy whose actions are difficult to predict. That is why the information you have obtained is so important. Timely and, most importantly, reliable information. It determines important political decision-making, as well as the viability of the entire state mechanism. Without you, our state, I say frankly, is blind, deaf, and almost powerless," the head of state noted.
Military intelligence: latest
On August 5, 2020, Zelensky appointed Kyrylo Budanov chief of military intelligence. He replaced Vasyl Burba, who had been in office since 2016.
Budanov has spoken of the growing influence on Ukraine of hybrid warfare and global disinformation. The new intel chief said he set before himself the task of raising intelligence officers' professional level, introducing new technologies, and enhancing analytical work to predict looming risks and commence special missions.