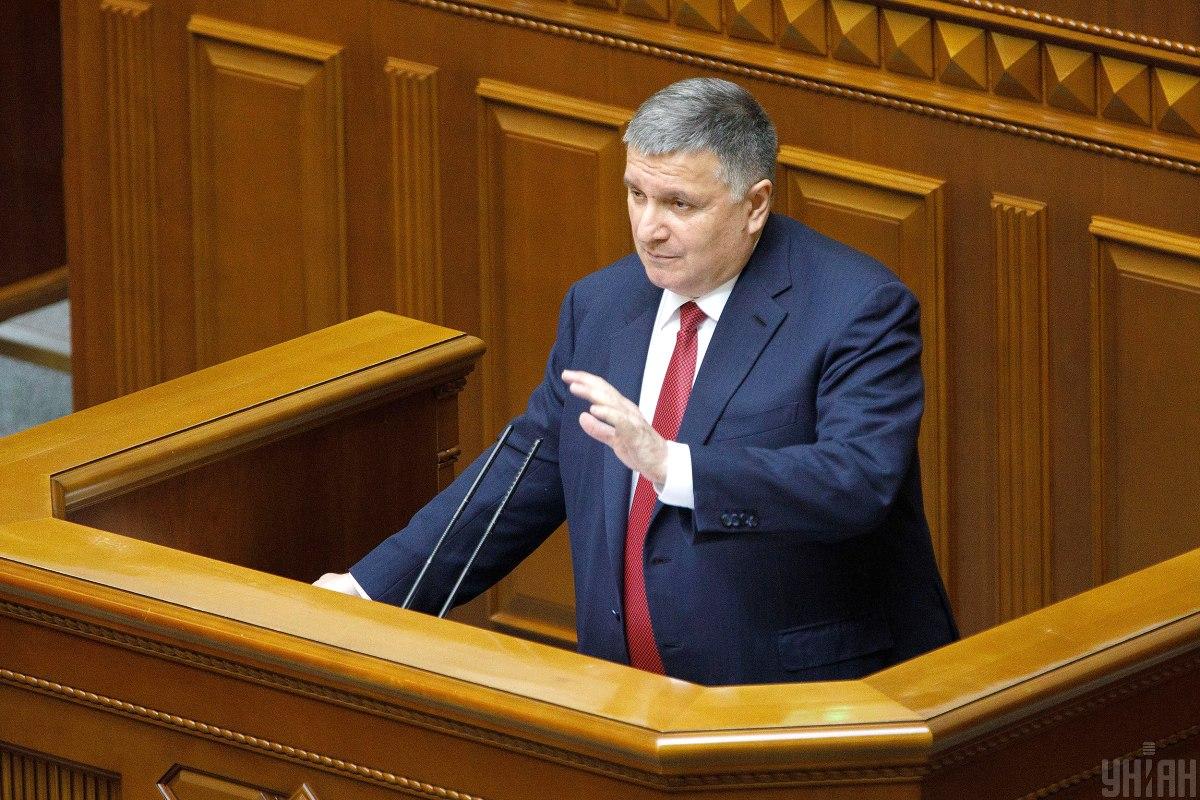 Photo from UNIAN
Ukrainian Interior Minister Arsen Avakov has urged politicians not to speculate on the case of journalist Pavel Sheremet's murder.
"There is no need to speculate politically around this situation. The investigation of this case is very serious, and it has nothing to do with personalities, careers, both mine or that of other officials or police officers," he said during a Q&A hour at the Verkhovna Rada, Ukraine's parliament, on June 5, according to an UNIAN correspondent.
Avakov said the suspects had refused to testify, take part in investigative experiments or pass a lie-detector test.
Read alsoSheremet case: Two suspects left in custody, third allowed to post bail
The minister added the investigation was underway regarding customers, organizers, and mechanisms for the execution of the assassination. At the same time, he said the police were paying attention to all possible theories, including conspiracy ones that appear "involving some notorious persons."
As UNIAN reported earlier, Sheremet was assassinated in a car blast in the center of Kyiv on the morning of July 20, 2016.
On December 12, 2019, police said they suspected five persons of complicity in the crime: former Donbas war volunteer and musician Andrii Antonenko, army volunteer and pediatric surgeon Yulia Kuzmenko (nom de guerre "Lysa," or "Fox"), nurse with a paratrooper unit Yana Duhar, and a family couple of army volunteers Inna Hryshchenko ("Puma") and Vladyslav Hryshchenko ("Bucha").
Law enforcers claim that the goal of the Sheremet assassination was to destabilize the social and political situation in Ukraine.
Antonenko, Kuzmenko and Duhar were notified of suspicion on December 12, 2019. The court decided to remand Antonenko and Kuzmenko in custody, while Duhar was placed under house arrest during hours of darkness.
In May 2020, charges pressed against the suspects in the investigation into Sheremet's murder were amended. The investigation is now seeing Antonenko as an organizer, but rather an executioner of the crime by conspiracy, while Kuzmenko is now seen as the one who "only laid the explosives along with Antonenko, but didn't press the button."
On May 25, Kyiv's Pechersky district court satisfied the prosecutors' motions on three suspects in the Sheremet murder case. Antonenko's pretrial restriction was extended and he will be remanded in custody for another 60 days. Kuzmenko will also stay behind bars for another two months, until July 24. Meanwhile, Duhar's pretrial restriction was changed from house arrest during hours of darkness to bail set at UAH 168,150 (US$6,298). She should also wear a GPS-tracking ankle monitor.