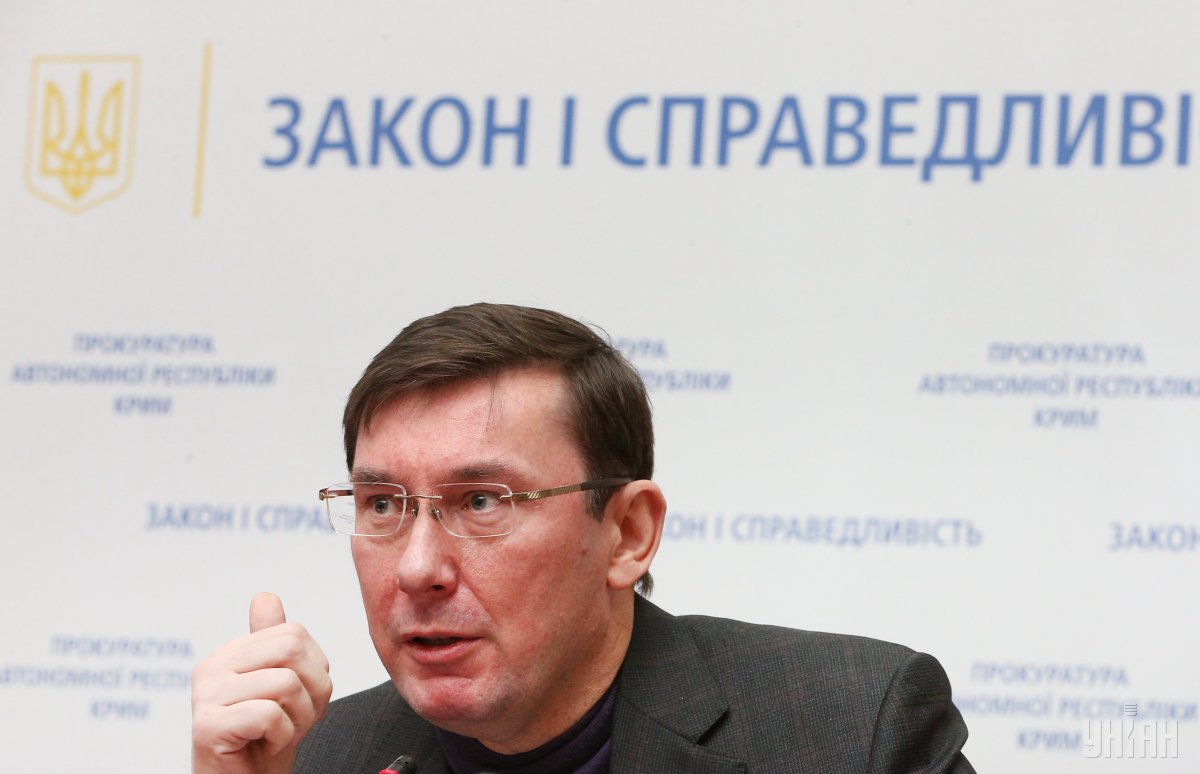 Photo from UNIAN
Ukrainian Prosecutor General Yuriy Lutsenko says there are no serious results yet in the investigation of the murders of journalist Pavel Sheremet and Amina Okueva, the wife of ex-commander of the Dzhohar Dudaev peacekeeping battalion, Adam Osmaev.
"Unfortunately, I cannot present you any results, even interim ones, on several resonant contract killings. Pavel Sheremet was a well-known journalist and friend of many present here. The investigation is seeing no serious progress on any of the versions, which are now being carefully studied. The murder of Okueva, murders of SBU officers... Yes, indeed, they still see no serious outcome in pretrial investigation," Lutsenko said at the Pravo Na Vladu TV panel show on Thursday.
As UNIAN reported earlier, Pavel Sheremet was blown up in a car downtown Kyiv on the morning of July 20, 2016. Prosecutor General Yuriy Lutsenko called the main version of the journalist's murder a revenge for his professional activities.
On October 30, 2017, ATO volunteer Amina Okueva was killed and her husband Adam Osmayev, who was a former commander of the international peacekeeping battalion named after Dzhokhar Dudayev, was wounded as their vehicle was shot at the railway crossing near Kyiv.