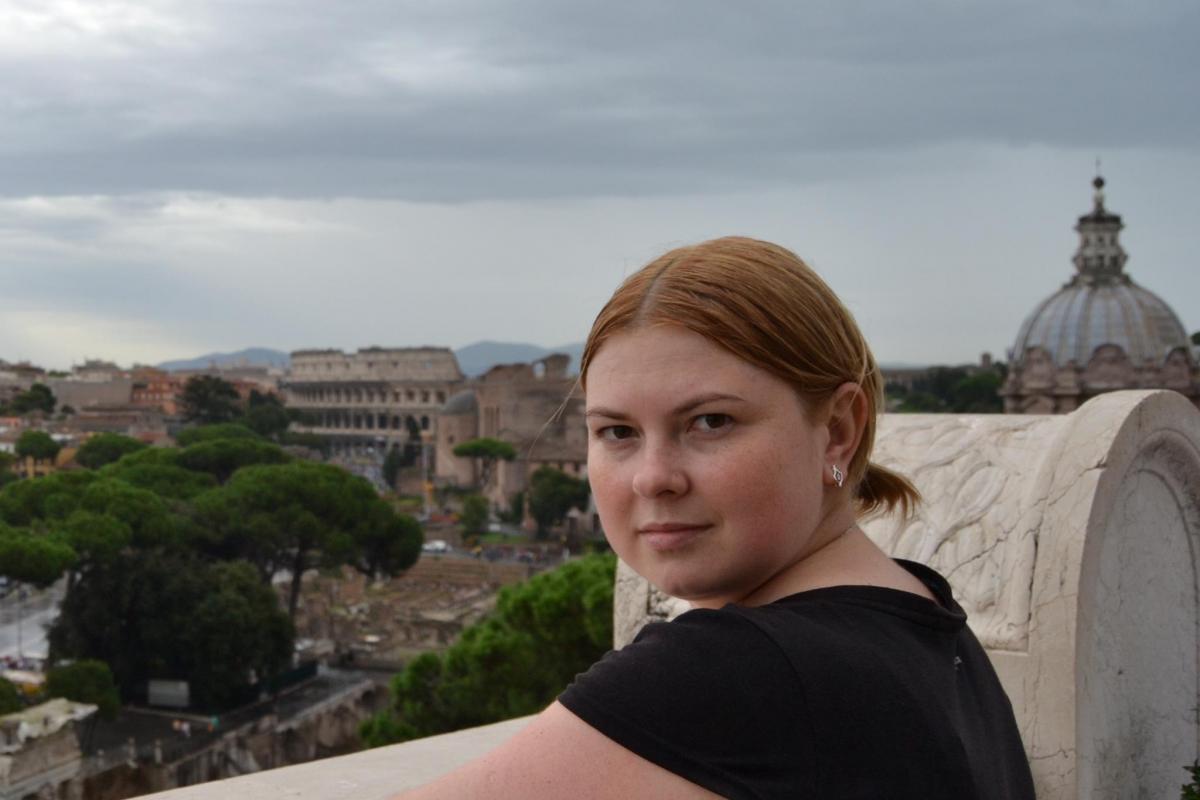 facebook.com/uakateryna
Kherson activist, adviser to the Mayor of Kherson and acting manager of affairs at Kherson City Council's executive committee Kateryna Handziuk, 33, died on November 4, her fellow activists wrote on Facebook.
Handziuk was attacked on July 31. Someone hurled at her sulphuric acid from a bottle.
According to unconfirmed reports, the death was caused by a blood clot that broke off, InfoResist wrote.
Over 30% of the total body surface area was affected by severe burns, and doctors assessed her condition as serious.
As the case gained wide media coverage, the police reported the detention of the first suspect, a local resident whose name is Mykola Novikov, 39, but witnesses claimed he had an alibi. He was later released from custody after charges were dropped.
The attack on Kateryna Handziuk was  ordered by law enforcers, according to a posting on Facebook by Prosecutor General of Ukraine Yuriy Lutsenko.
According to a photocopy of the case file memo on transferring the materials to the Security Service of Ukraine, posted by Mr Lutsenko, the attack had been carried out with the "assistance of separatist organizations in the south of Ukraine" and aimed at "destabilization of socio-political situation" in the region.
The United Nations in Ukraine condemned the appalling attack on a civil activist Kateryna Handziuk.
"The United Nations in Ukraine is also closely following up other recent attacks on civil activists in Ukraine. All cases have been or will be documented and analyzed by the UN Human Rights Monitoring Mission in Ukraine," the United Nations in Ukraine said.
"We call on the government and law-enforcement agencies to conduct a transparent, comprehensive and effective investigation into the attack on Kateryna, and into all such cases. We reiterate that a vibrant civil society with guaranteed fundamental right to freedom of speech and security is necessary for transparent and accountable governance," said the report.