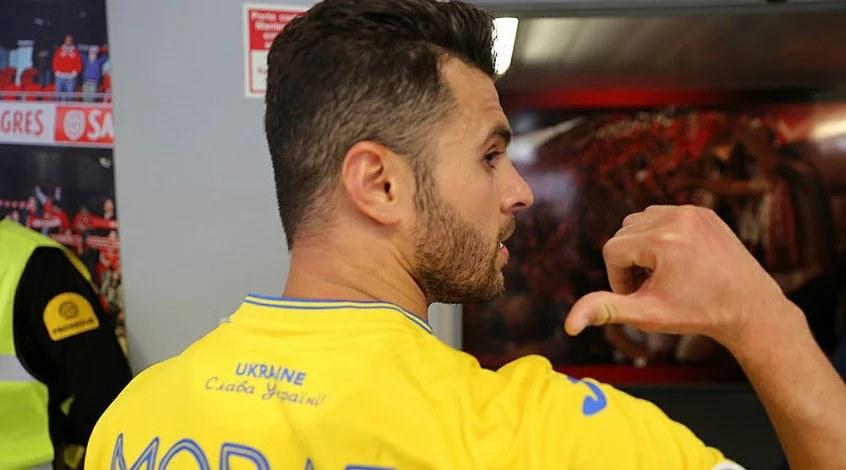 Junior Moraes / facebook.com
The UEFA Control, Ethics and Disciplinary Body have confirmed the legitimacy of Junior Moraes's participation in Ukraine national team's games with Portugal and Luxembourg in EURO2020 qualifiers.
President of the Football Federation of Ukraine (FFU) Andriy Pavelko posted the relevant statement on his Facebook page on May 3.
As was earlier reported, Luxembourg and Portuguese football federations, whose national teams are Ukraine's rivals in the selection matches for Euro 2020, submitted protests to the UEFA concerning the eligibility of Ukraine's player Junior Moraes.
Aluísio Chaves Ribeiro Moraes Júnior, 32, commonly known as Moraes, is a Brazilian-born Ukrainian professional footballer who plays for Ukrainian FC Shakhtar Donetsk as a forward. He was granted Ukrainian citizenship in March 2019.