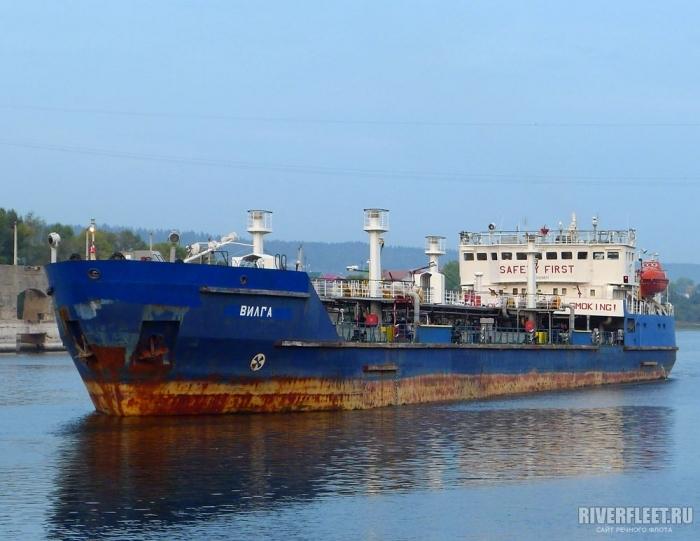 riverfleet
The municipal court of Kherson on Aug 13 handed down a ruling upon considering a motion filed by prosecutors and the SBU security service on seizing the Mariya vessel which is believed to have supplied fuel to certain units of Russia's Black Sea fleet, that's according to the local prosecutors' Telegram channel.
"The court has dismissed the motion. The Prosecutor's Office for the Autonomous Republic of Crimea is preparing an appeal," said the report.
As UNIAN reported earlier, searches were conducted on the Maria vessel in Ukraine's seaport city of Kherson.
The investigation claimed the vessel was used in "smuggling petroleum products"  into the temporarily occupied territory
Earlier, the SBU along with the Military Prosecutor's Office detained the Russian tanker NEYMA, which in Nov 2018 blocked Ukrainian naval vessels from passing the Kerch Strait before the Ukrainian boats were attacked and eventually seized by Russian forces.
The investigation found the tanker had been renamed into NIKA SPIRIT to conceal the involvement of the vessel in said illegal actions, which led to the arrest by Russia of 24 Ukrainian sailors, who Ukraine stresses are being held as prisoners of war.