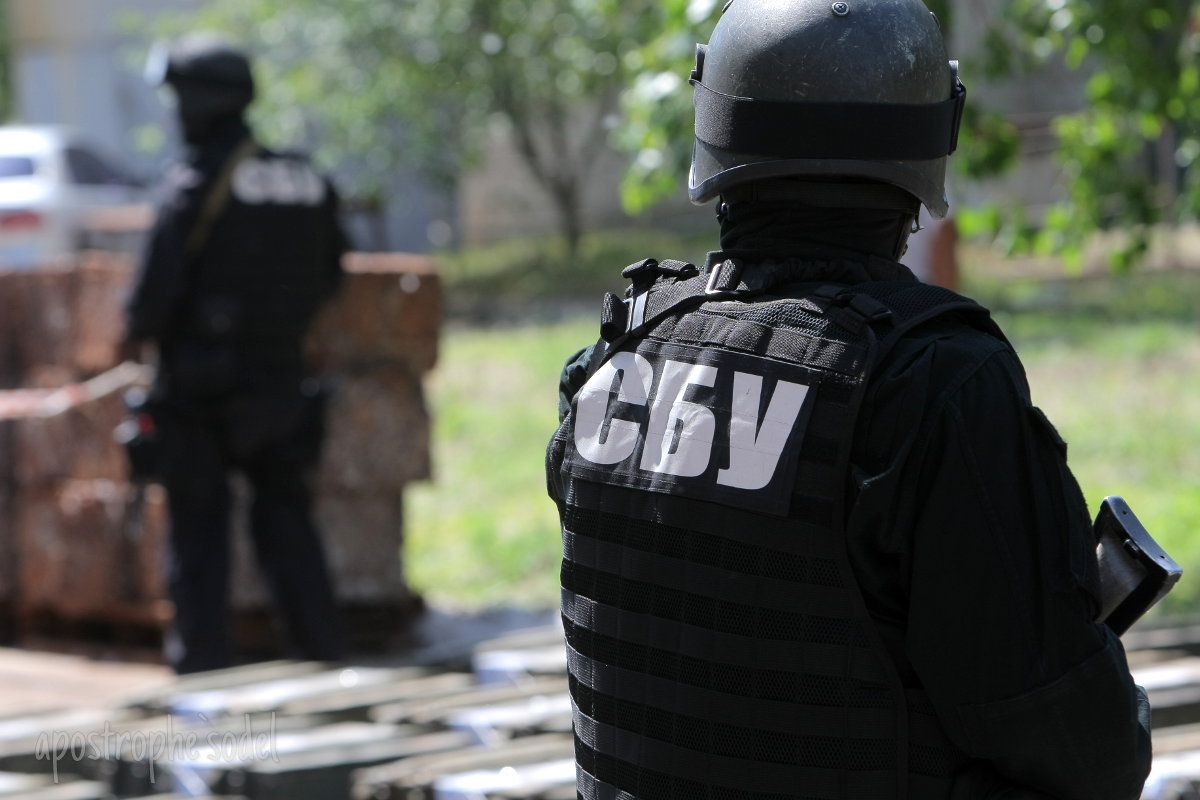 apostrophe.com
"The SBU are conducting searches in the editorial offices of the internet publication, Strana.ua, and in the places of residence of its journalists based on the warrant issued by the Pechersk district court in the framework of criminal proceedings under part 1 of Article 328 (disclosure of state secrets) of the Criminal Code," she said.
Earlier today, Ihor Huzhva, editor-in-chief of Strana.ua, also reported about the searches. "We have a search. By the SBU. Both in the editorial office and at homes of several journalists," he wrote on Facebook.
As UNIAN reported earlier, the SBU said that during the earlier searches in the editorial office of Strana.ua, a flash USB drive was discovered containing files that could include classified information owned by Ukraine's defense ministry.