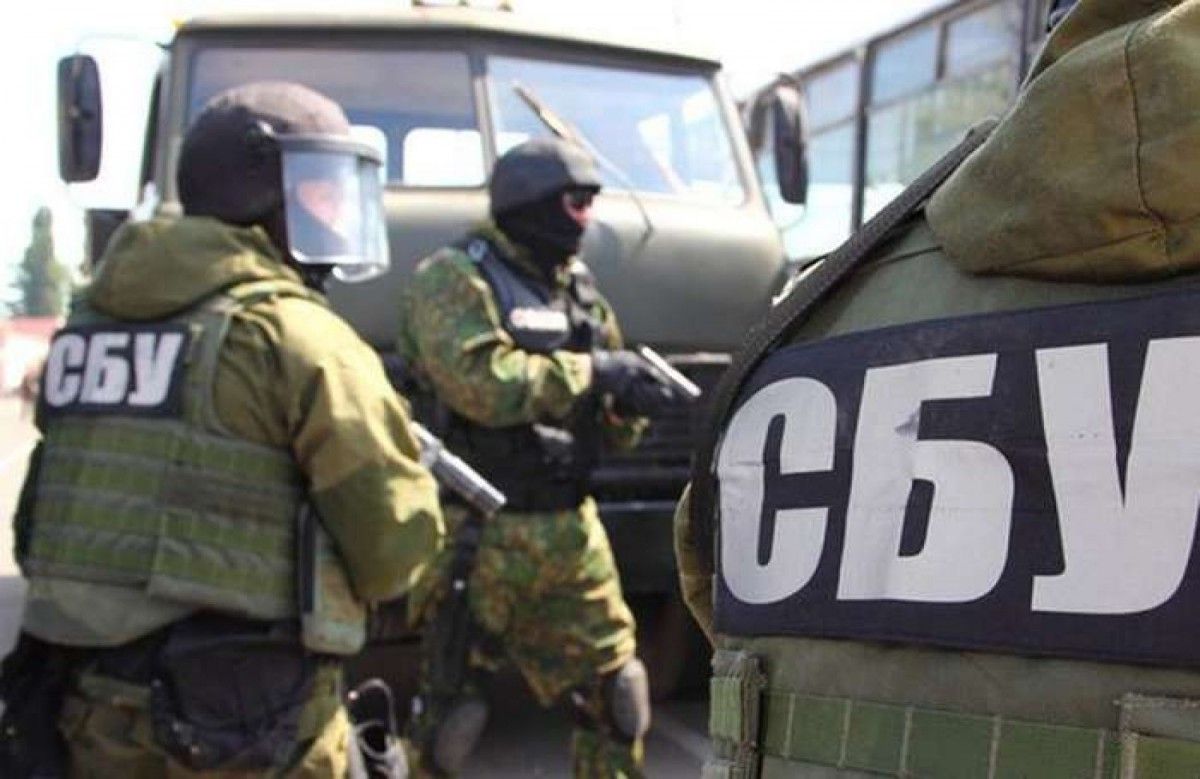 ssu.gov.ua
The data are provided as of December 31, 2017, according to the report.
Security officials say that in 2017, they investigated 149 criminal cases opened under said article.
It was earlier reported that the three deputies of the Sevastopol City Council face up to 15 years in prison for state treason.
On December 20, it was reported that Ukraine's counterintelligence operatives exposed an official of the Secretariat of the Ukrainian Cabinet of Minister acting in the interests of the aggressor state's intelligence. Security officials revealed that the man had been recruited by Russian intel during his previous long-time foreign mission.
On December 21, the SBU said they discovered a mole within the agency, who appeared to be a Lieutenant-Colonel, who had worked at the SBU Headquarters in Kyiv, systemically providing Russian special services with intelligence.