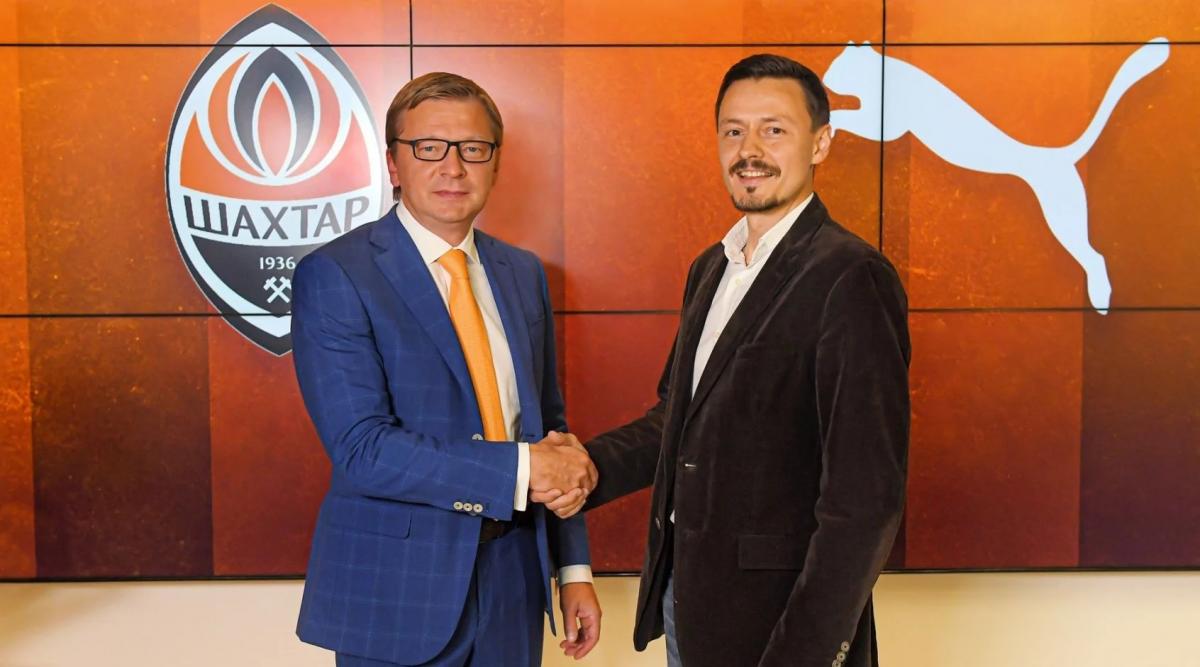 shakhtar.com
FC Shakhtar have signed a five-year contract with the global sports brand Puma.
The presentation of the Miners' new kit has been scheduled to coincide with the start of the 2021/22 season, the club's press service says.
"I'm really delighted by the fact that we've started working with the global sports brand Puma. This is a step forward for Shakhtar. I can feel the complete synergy between our team and the Puma team. We look in the same direction, and this is the most important thing in cooperation," says Sergei Palkin, FC Shakhtar CEO.
Since 2008, the club had cooperated with Nike.
The club also released a promo ad announcing the deal.
Football in Ukraine: other news