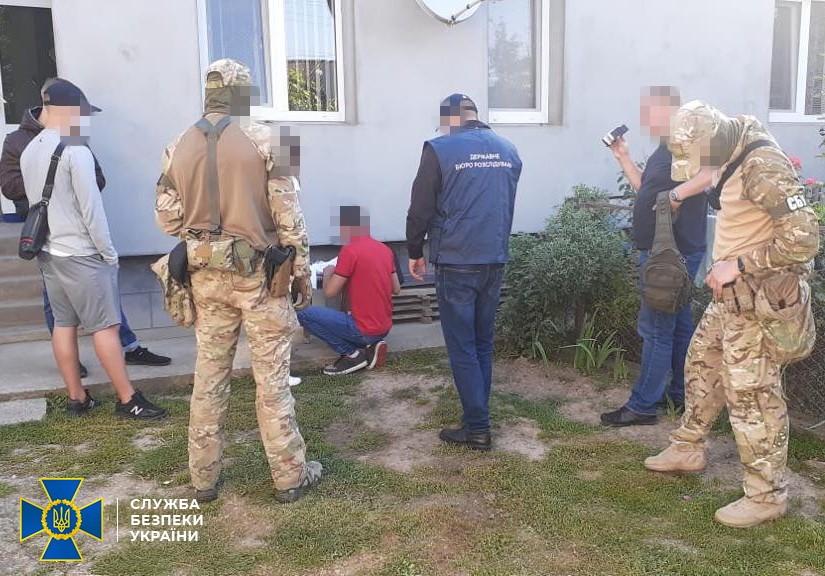 ssu.gov.ua
The Security Service of Ukraine has exposed a criminal organization trafficking illegal migrants from Ukraine to the European Union.
Perpetrators had been forging passports of EU member states for illegal migrants from Asia and Middle East, the SBU reported Tuesday, September 1, on its website.
Law enforcers have documented over 300 episodes where Kyiv-based culprits manufactured fake ID-cards and passports of EU member states.
The investigation believes the culprits have produced some 4,000 fake identification documents since 2017 when the group launched operations.
The SBU has also exposed 20 "customers" in 12 Ukrainian regions who would order wholesale batches of forged documents monthly. One of such clients was a National Police officer on active duty.
The group would make 200 to 320 forged passports per month.
Charges have been pressed against six suspects, the report says.
Ukrainian border: other news
Interior Minister Arsen Avakov on August 5 said Ukraine is interested in the country's experience in protecting maritime borders and fighting illegal migration.
The government imposed a temporary entry ban for foreigners from August 28 until September 28, with a number of exceptions for certain categories of foreign nationals.