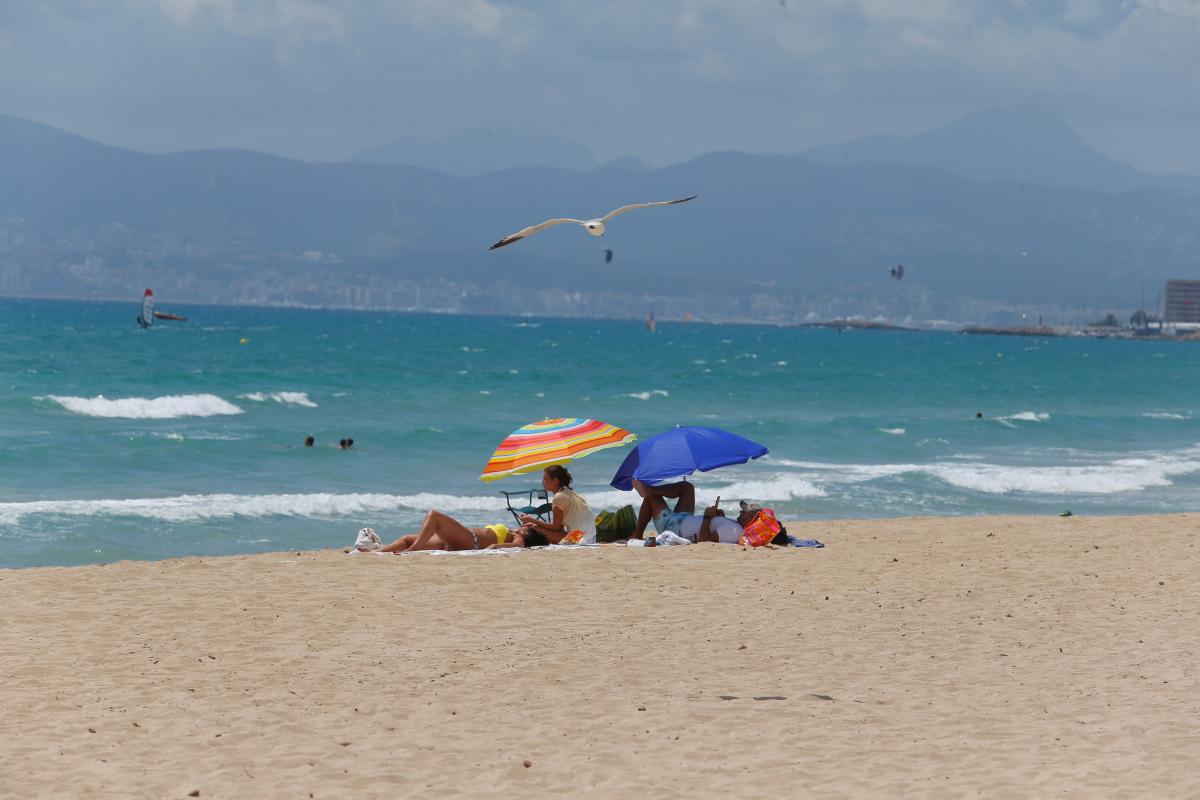 REUTERS
Ukraine's Health Ministry has updated the list of countries in terms of the level of coronavirus spread and corresponding travel restrictions applied.
Albania has returned to the green zone, as reported by the State Agency for Tourism Development on Telegram.
Green zone
In total, 150 countries + Ukraine got into the green zone, whereas there were 123 of them two weeks ago. Upon arrival, someone does not need to self-isolate or undergo a test for COVID-19.
Albania has been put back to the green zone where Ukrainians can fly on vacation this week. Bulgaria, Egypt and Turkey are also in this list.
Red zone
So far, there are 50 countries in the red zone. Upon returning from these countries, Ukrainians must go for 14-day self-isolation using the Dii Vdoma mobile application. Early termination of the self-isolation period is possible after a negative PCR test returns.
Croatia and Montenegro are among popular tourist destinations where Ukrainians are allowed to fly on vacation.
COVID-19 zoning, restrictions: other news