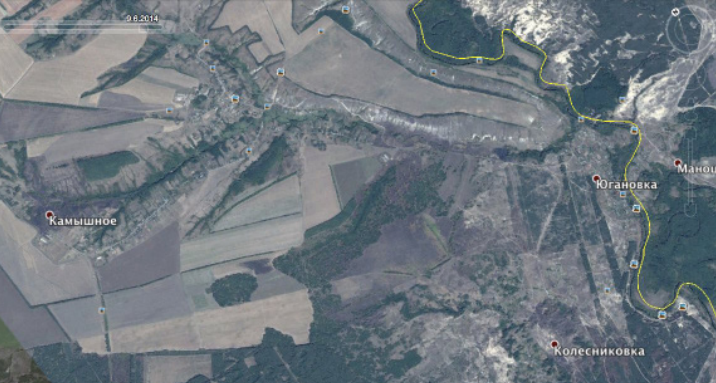 iphronline.org
Based on the evidence collected by its team, IPHR said that there are reasonable grounds to believe that in summer of 2014 the Russian Federation shelled the positions of Ukrainian soldiers and civilian objects in the villages of Kolesnykivka, Komyshne, Milove and Pobeda in Luhansk province from its territory.
Human rights activists have said they hope that their report with thorough investigations into these events would help bring those responsible for international crimes to justice before an independent and impartial tribunal.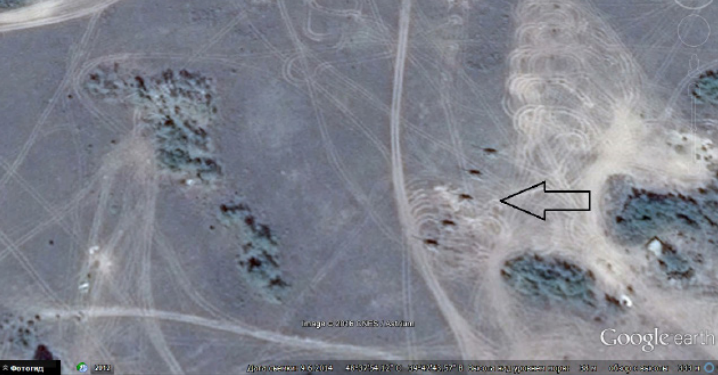 iphronline.org
IPHR Ukraine Field Mission Documentation Coordinator Svitlana Valko said that the report shows the facts of illegal crossing of the Ukrainian border by persons related to the military units of the Russian Federation, as well as helicopters and armored personnel carriers. She says the conflict in question may qualify as an international armed conflict, based on evidence of the direct involvement of Russian armed and security forces and persons with links to military units of the Russian Federation. She added the IPHR would present all the evidence to international courts to promote the protection of rights of victims of the conflict.
iphronline.org
According to Valko, the report has been prepared based on testimonies from eyewitness and victims while conducting field investigations. It is reported that the IPHR also used satellite images, which had been previously analyzed by Bellingcat experts. The investigation also used findings of the Organization for Security and Cooperation in Europe.
The official presentation of the report takes place in Kyiv on July 7.
Earlier, a group of investigators Bellingcat published new satellite images showing the Russian invasion of Ukraine.