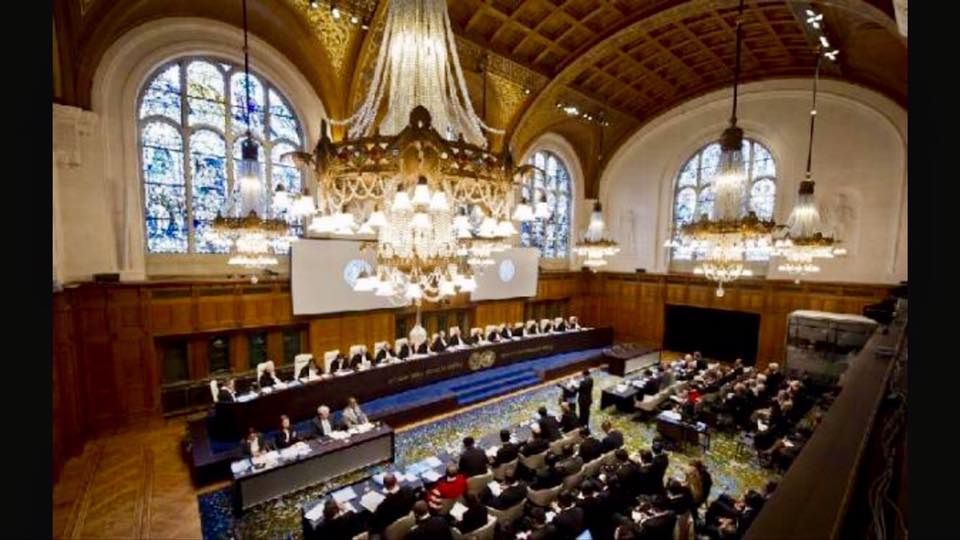 facebook.com/Iryna.Friz
The Security Service of Ukraine has evidence that pro-Russian militants in Donbas use weapons manufactured in Russia, Tandit assured, according to 112 Ukraine.
"We are talking about a hybrid war, and within its framework, such information operation is being used. For propagandists, it does not matter if it's true or not. I can once again confirm that we have facts proving that weapons used by illegal military groups in Donetsk and Luhansk regions were manufactured in Russia. There is much evidence of the movement of military cargo, ammunition, and equipment," he said.
Read alsoUkraine Def. Minister reveals number of Russian military grouping, hardware in DonbasAt the same time, Tandit recalled that on Tuesday, the SBU operatives recovered a "Shmel" flamer left behind by the militants at their former combat positions in the area of the Anti-Terrorist Operation (ATO). According to the SBU official, such a flamethrower is not in the arsenal of the Armed Forces of Ukraine and, according to experts, it belongs to the Armed Forces of the Russian Federation.
Earlier, Russian agent in the International Court of Justice Ilya Rogachev denied allegations of Russian arms supplies to Donbas militants, claiming that the separatists had discovered the weaponry at the old Soviet coal mines. Ukrainian Foreign Minister Pavlo Klimkin denounced Rogachev's claims as "ridiculous."