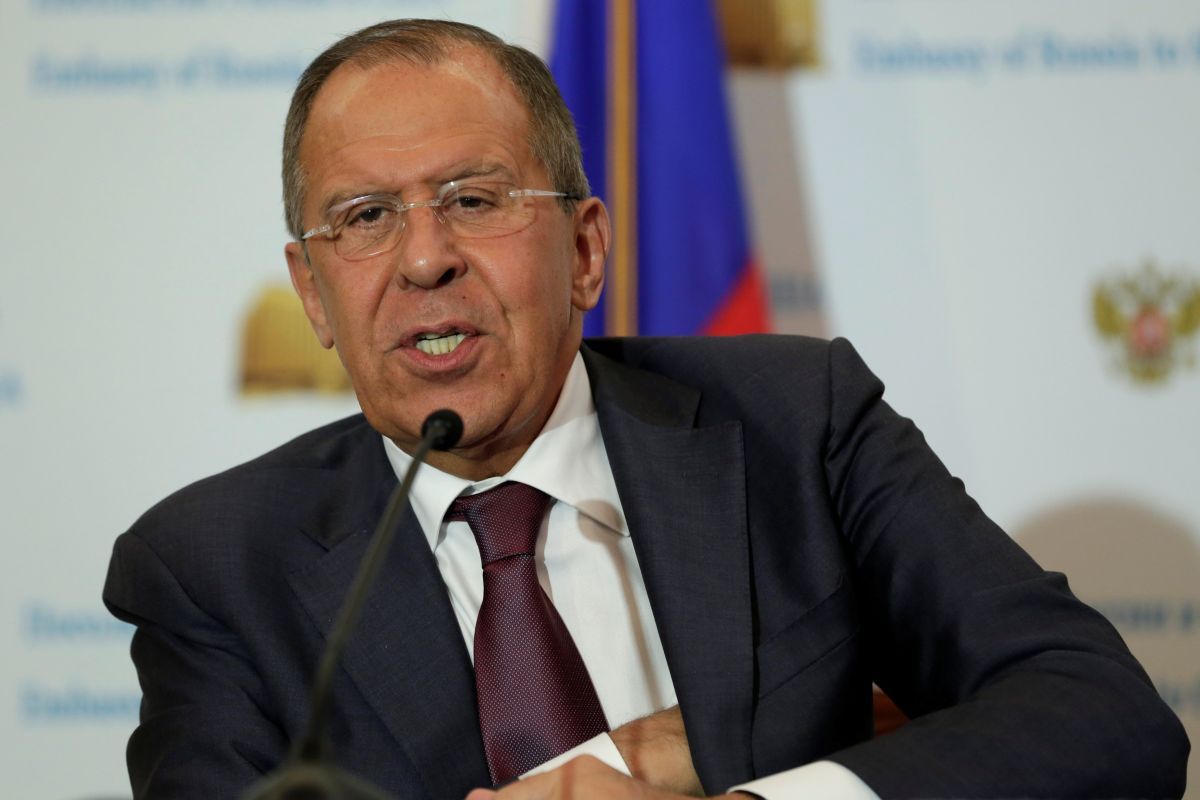 REUTERS
"The UN contingent will be deployed in the conflict zone after the parties' troops and equipment have been separated. The deployment of UN forces should be coordinated with the authorities both in Kyiv as well as in Donetsk and Luhansk," Gazeta.ru quotes Lavrov as saying.
"At the same time, Minsk Agreements remain the core of settlement while all the existing negotiating platforms - the Minsk Contact Group and the Normandy format - are preserved," he added.
Read alsoPutin's proposal for Ukraine another trap for Trump - WPAs UNIAN reported earlier, on September 20, President of Ukraine Petro Poroshenko appealed to the UN Security Council for the deployment of peacekeeping forces in Donbas. Speaking at the joint debate of the 72nd session of the UN General Assembly, he stressed that the UN peacekeeping mission should be deployed throughout the entire territory of the occupied Donbass, including the border with Russia.
The Russian Federation claims that a full-fledged peacekeeping operation in the occupied Donbas is unacceptable from the point of view of the Minsk agreements, and insists that UN peacekeepers should be deployed only along the line of demarcation in Donbass to ensure the safety of OSCE Special Monitoring Mission's observers.
Read alsoGermany's top diplomat says West, Russia's views on peacekeeping mission in Donbas differOn November 11, Ukrainian Foreign Minister Pavlo Klimkin said that Ukraine, the United States and Germany had completed a draft UN resolution on a peacekeeping mission in Donbas.
Before a Belgrade meeting between U.S. Representative for Ukraine Negotiations Kurt Volker and Russian president's aide Vladislav Surkov November 13, the Wall Street Journal reported that the United States was to prepare in the next few days to offer Russia a plan to deploy in Donbas a 20,000-strong UN peacekeeping forces.
On November 27, Volker said that his meeting with Surkov on November 13 was a "step back" in the matter of introducing peacekeepers in the war-torn eastern Ukraine.