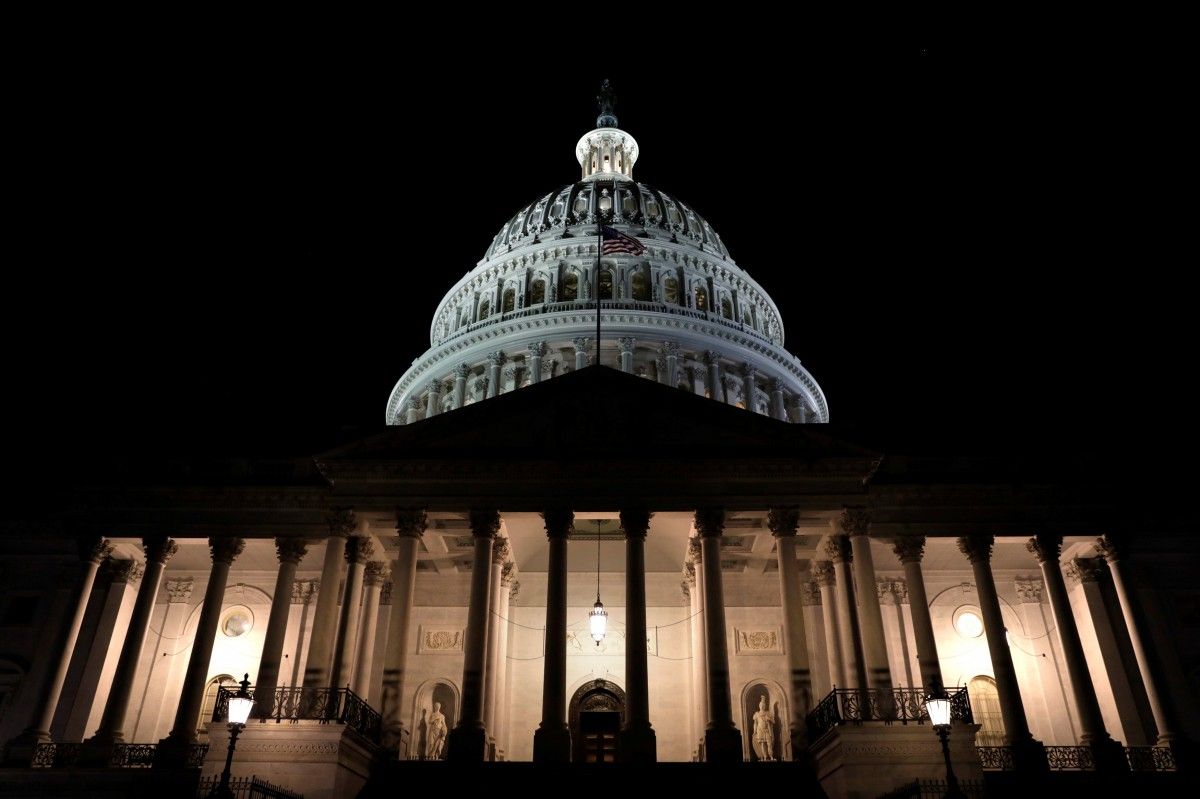 REUTERS
U.S. House of Representatives Speaker Paul Ryan on Tuesday said he is willing to consider additional sanctions on Russia, and reiterated his support for U.S. intelligence community findings that Russia interfered in the 2016 election.
Speaking to reporters a day after President Donald Trump's meeting with Russian President Vladimir Putin, Ryan said if congressional committees believe further sanctions on Russia are necessary, "I'm more than happy to consider those," Reuters reports.
"Russia is a menacing government that does not share our interests and it does not share our values," he said.
The announcement comes following the Monday Summit of U.S. President Donald Trump and Russian President Vladimir Putin held in Helsinki.
As UNIAN reported earlier, citing Reuters, a Federal Grand Jury on Friday indicted 12 Russian military intelligence officers on charges of hacking the computer networks of 2016 Democratic presidential candidate Hillary Clinton and the Democratic Party, the Justice Department said.