CNN: MH17 report claims Russian missile downed plane
18:20, 15 July 2015
World
CNN has learned new details from the draft investigative report for the July 17, 2014 incident ahead of the document's official release in October 2015.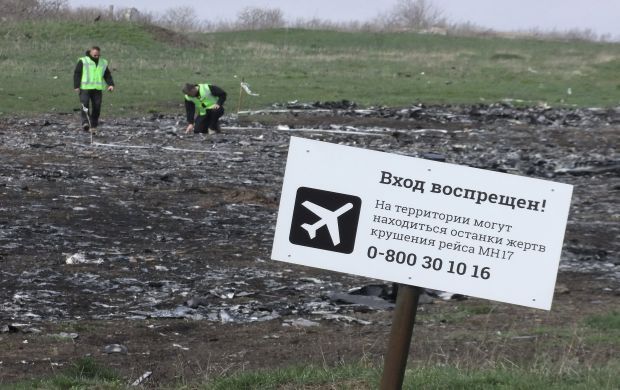 REUTERS
Dutch accident investigators say, evidence points to pro-Russian rebels as being responsible for shooting down MH-17, according to a source who has seen the report, the CNN reports
The draft investigative report is several hundred pages long. According to one source close to the investigation, the draft report included the exact type of missile used to bring down MH17 and the trajectory of the missile.
Another source with knowledge of the report's details says it gives a minute by minute timeline of flight MH17. This source also says not only does the draft report pinpoint where the missile was fired from, it identifies who was in control of the territory and pins the downing of MH17 on the pro-Russian rebels.
According to both sources, the report also pins some blame on Malaysia Airlines for how its planes were dispatched that day.
It's been nearly one year since 298 people were killed after a commercial passenger plane broke up over the eastern Ukraine.
On July 09, Malaysia has published a draft UN Security Council resolution calling for establishing an international tribunal to investigate downing of a Malaysia Airlines plane over the eastern Ukraine last year.
On July 10, Russia's permanent representative to the United Nations Vitaly Churkin criticized a draft resolution of the UN Security Council and the statute of the international tribunal proposed by Malaysia
Australia, Belgium, Malaysia, the Netherlands, and Ukraine requested the UN SC to set up an MH17 international tribunal.
If you see a spelling error on our site, select it and press Ctrl+Enter