U.S.-Ukraine Foundation plans forum for Ukraine support in Congress on Sep 25
21:00, 06 September 2015
World
A Forum titled "Ukraine's Ongoing Battle for Freedom: The Risk of Western Failure in Political, Economic, and Humanitarian Assistance" will be held in the U.S. Congress on September 25, according to the event's organizers.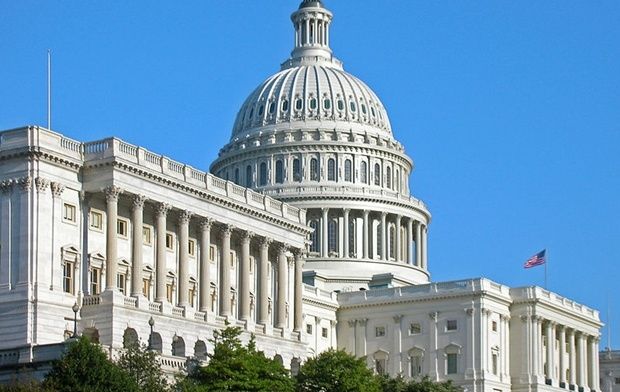 Forum will adress humanitarian issues / ru.wikipedia.org
"Much of the debate in Washington concerning Russia's war against Ukraine has understandably focused on the military and political aspects," wrote the Forum's organizers.  
"Yet what started as a human tragedy has developed into a full-scale humanitarian catastrophe. More than 2 million people have been driven from their homes. UNICEF estimates that 1.7 million children have been affected. We believe that this development has not attracted the attention it deserves as an aspect of the public policy discourse and its impact is being seriously underestimated," the organizers said.
The Forum will cover all aspects of aid to Ukraine but with a major focus on the humanitarian needs. The discussions will cover assistance given by the U.S. government, the EU, international agencies and by the private sector both in the U.S. and in Ukraine.
Participants are scheduled to include, among others, Ukraine's First Lady Maryna Poroshenko and General Wesley Clark.
If you see a spelling error on our site, select it and press Ctrl+Enter