Norway to get F-35 fighter jets in 2017 to counter Russia
18:50, 22 September 2015
World
Top Norwegian officials on Monday underscored their commitment to buying up to 52 Lockheed Martin Corp F-35 fighter jets in coming years, saying the stealthy jet's capabilities provided an important counterweight to Russia's military buildup and increased military flights in the region, according to Reuters.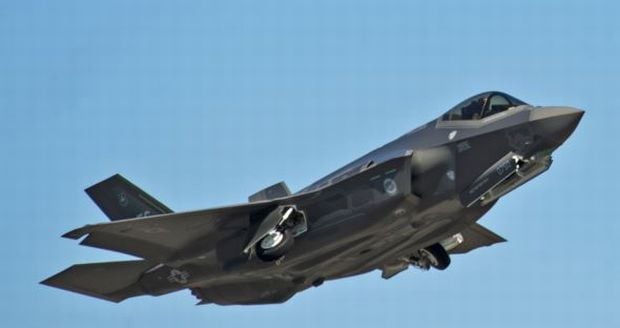 REUTERS
Norwegian Defense Minister Ine Eriksen Soereide told Reuters that Norway was concerned about what she called an "obvious projection of power" by Russia in the Baltic Sea region, where Russian military flights increased threefold from 2013 to 2014.
Norway is slated to receive its first F-35 fighter jets in 2017 to begin training, and expects to have an initial operational capability in 2019.
Soereide, in Texas to see the rollout of Norway's first F-35 from the Lockheed plant in Fort Worth, had no detailed numbers about Baltic flights in 2015. But Norwegian monitoring had shown increasingly complex and longer flights by Russia in recent months and repeated violations of international airspace.
Norway, which shares a small border with Russia in the Arctic, was keeping a close eye on Russian activities in that region and the Baltic Sea, she said, and remained concerned that increased Russian activities could inadvertently trigger a potential conflict, Soereide said.
Read alsoStratfor Chief: Russia much weaker than imaginedSoereide said the jets would give Norway new radar-evading capabilities and the ability to detect potential threats from further away and with greater precision, key capabilities at a time when all of Russia's neighbors are carefully monitoring Russia's more aggressive military activities.
If you see a spelling error on our site, select it and press Ctrl+Enter