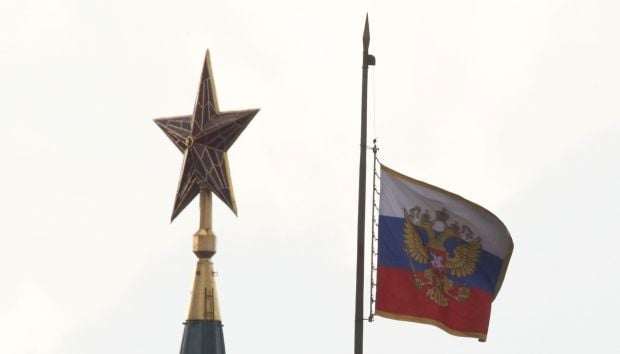 REUTERS
Peskov was reacting to an assertion from British Foreign Secretary Philip Hammond who said that there was a significant possibility that Islamic State's Egyptian affiliate had orchestrated a bomb attack on the Russian airliner.
"We have said this before and we will repeat it again: theories about what happened and the causes of the incident can only be pronounced by the investigation," said Peskov, when asked about Hammond's comments, the report says.
"So far, we have heard nothing like this from the investigation. Any kind of similar assumptions like this are based on information that has not been checked or are speculation."
Peskov said Russian planes were continuing to fly to and from Sharm el-Sheikh Airport in Egypt, despite Ireland and Britain suspending flights. He said he hoped that anyone who had information about what really happened would pass it onto investigators.
Russian Prime Minister Dmitry Medvedev told a government meeting on Thursday he also deemed it too early to draw any conclusions about the causes of the crash. But he ordered officials to start talks with foreign aviation authorities to see if additional security measures could be taken anyway.