Foreign ministers of Russia, Turkey hold first meeting since downing of Su-24
17:54, 03 December 2015
World
The meeting of Russian Foreign Minister Sergei Lavrov and his Turkish counterpart Mevlut Cavusoglu began on the sidelines of the OSCE summit in Belgrade, according to Russia's RBC news agency citing Reuters.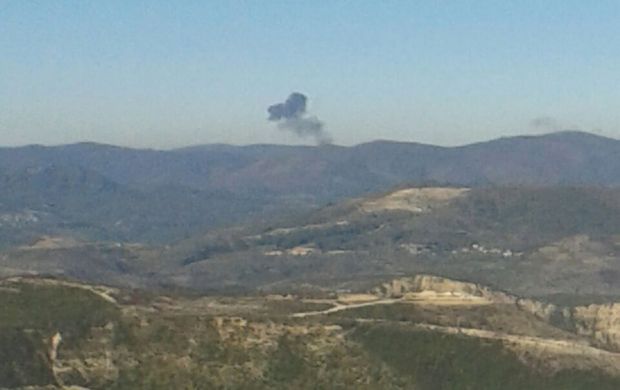 REUTERS
This is the first meeting since the Turkish Air Force shot down the Russian Su-24 bomber, RBC reported.
As reported earlier, Lavrov said on November 25 at a press conference in Moscow that Cavusoglu had contacted him by phone and offered condolences on the crash of the Su-24.
As UNIAN reported earlier, on November 24, the Turkish military shot down a Russian warplane which violated the country's airspace, according to Turkish officials.
According to the Turkish military, before the Russian Su-24 was shot down, the dispatcherwarned the Russian pilots ten times of violation of airspace.
Russia has denied that the aircraft had crossed the Turkish border, and claimed that it was flying over the territory of Syria.
If you see a spelling error on our site, select it and press Ctrl+Enter