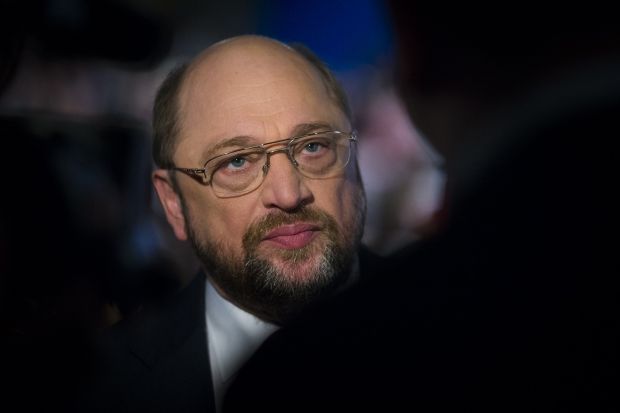 REUTERS
The President of the European Parliament, Martin Schulz warned against underestimating the risks to the EU through the anti-European movements in the Member States, according to FAZ. 
"While Europe's enemies are still in the minority, the silent majority rests on the fallacy that everything will go well in the end. The outcome of the referendum in the Netherlands on the Association Agreement with Ukraine shows, however, that one should not rely on it," said Schulz.
"Europe has been on a downward path for some time now," he said. "The trust of many people in institutions as a whole, whether national or European, has been lost." 
Read alsoCameron: I hope Dutch rejection of Ukraine deal will not affect EU referendumHe sees the danger of "implosion of the EU": "If the British leave the EU, there will be demands for further escape referendums."