Turkey government seems to have had list of arrests prepared: Hahn
11:00, 18 July 2016
World
The swift rounding up of judges and others after a failed coup in Turkey indicated the government had prepared a list beforehand, the EU commissioner dealing with Turkey's membership bid, Johannes Hahn, said on Monday, according to Reuters.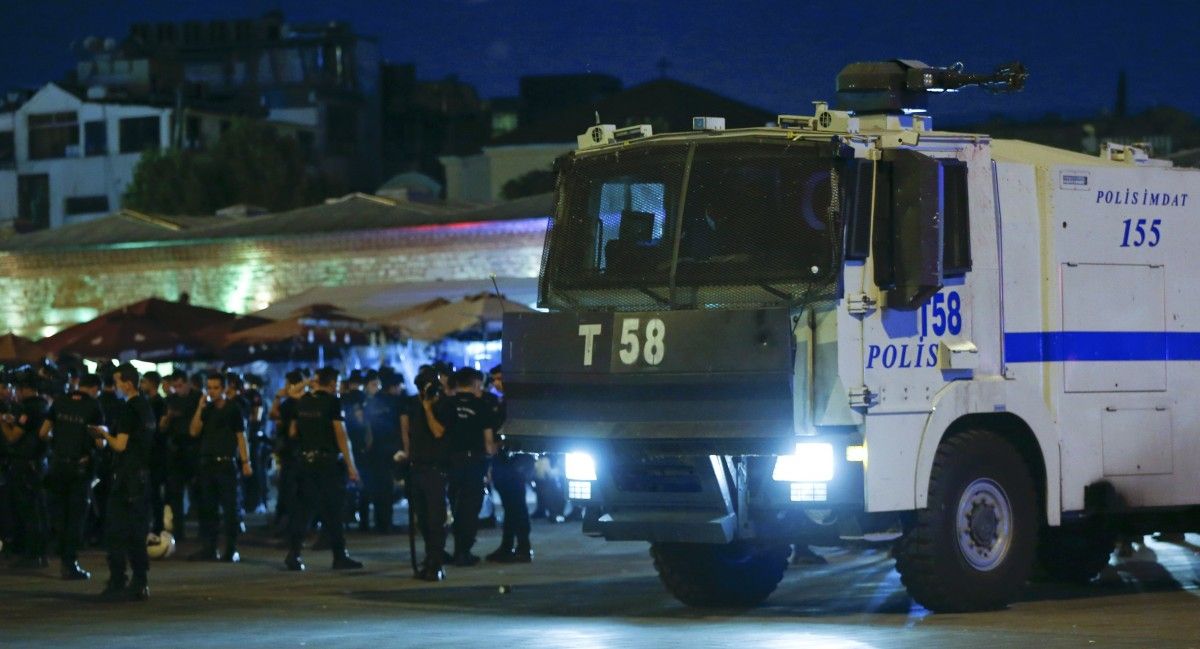 REUTERS
"It looks at least as if something has been prepared. The lists are available, which indicates it was prepared and to be used at a certain stage," Hahn said, as reported by Reuters.
"I'm very concerned. It is exactly what we feared."
Read alsoMore police deployed in Istanbul after coup attemptAs UNIAN reported earlier, the Turkish authorities have detained over the weekend some 3,000 military, judges, and prosecutors following a failed coup bid overnight Saturday.
A U.S.-based Muslim cleric Fethullah Gulen has earlier told the reporters that the coup attempt might have been staged.
In turn, Turkey has accused Gulen of standing behind the failed coup. 
If you see a spelling error on our site, select it and press Ctrl+Enter