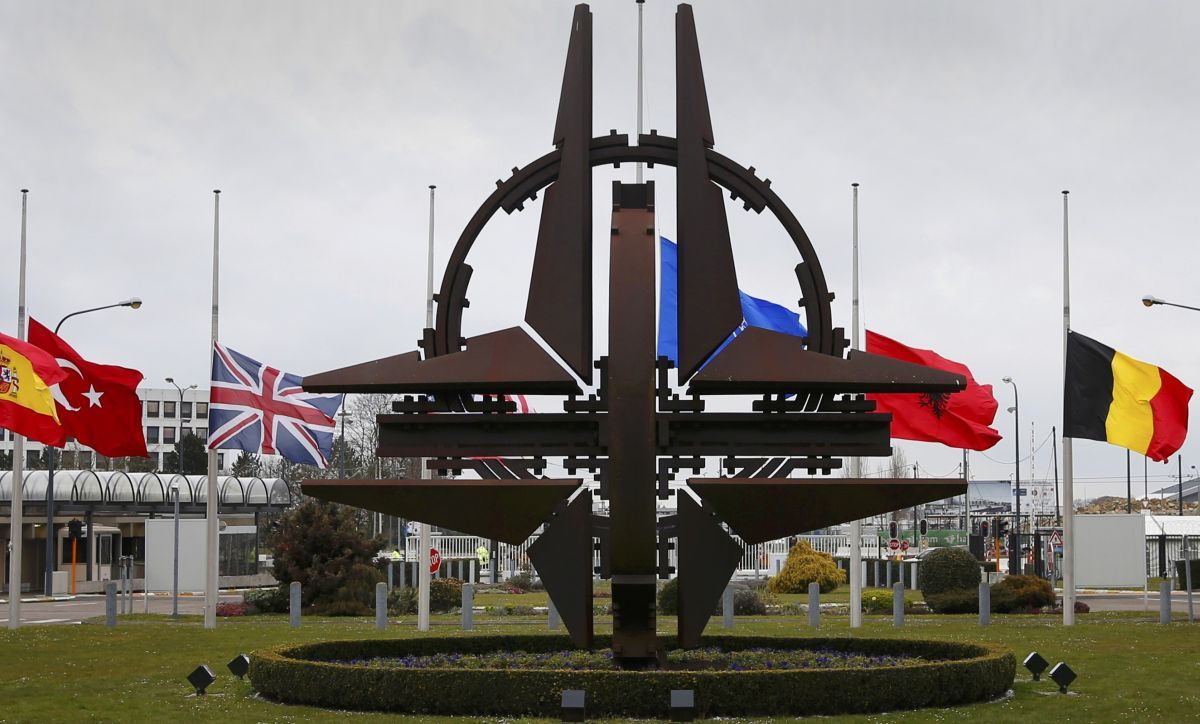 REUTERS
However, before making a final decision, this issue will be discussed in the parliament, representatives of Ljubljana reported January 19, RFE/RL writes.
The Baltic states – Lithuania, Latvia and Estonia – have expressed concern over possible Russian aggression following the Russia's annexation of Ukrainian Crimea and support for militants in Donbas.
Read alsoU.S. military continues big buildup on NATO's eastern flank to counter Russian aggressionAll three Baltic countries were once part of the USSR, later joining NATO in 2004. They also signed off a bilateral security agreement with the United States that facilitated the deployment of troops and equipment in their territory.
U.S. President-elect Donald Trump earlier called the NATO alliance "obsolete", heightening concern in eastern Europe. He also claimed before deciding on defending the Allies from aggression he would gauge their contributions to the Bloc.