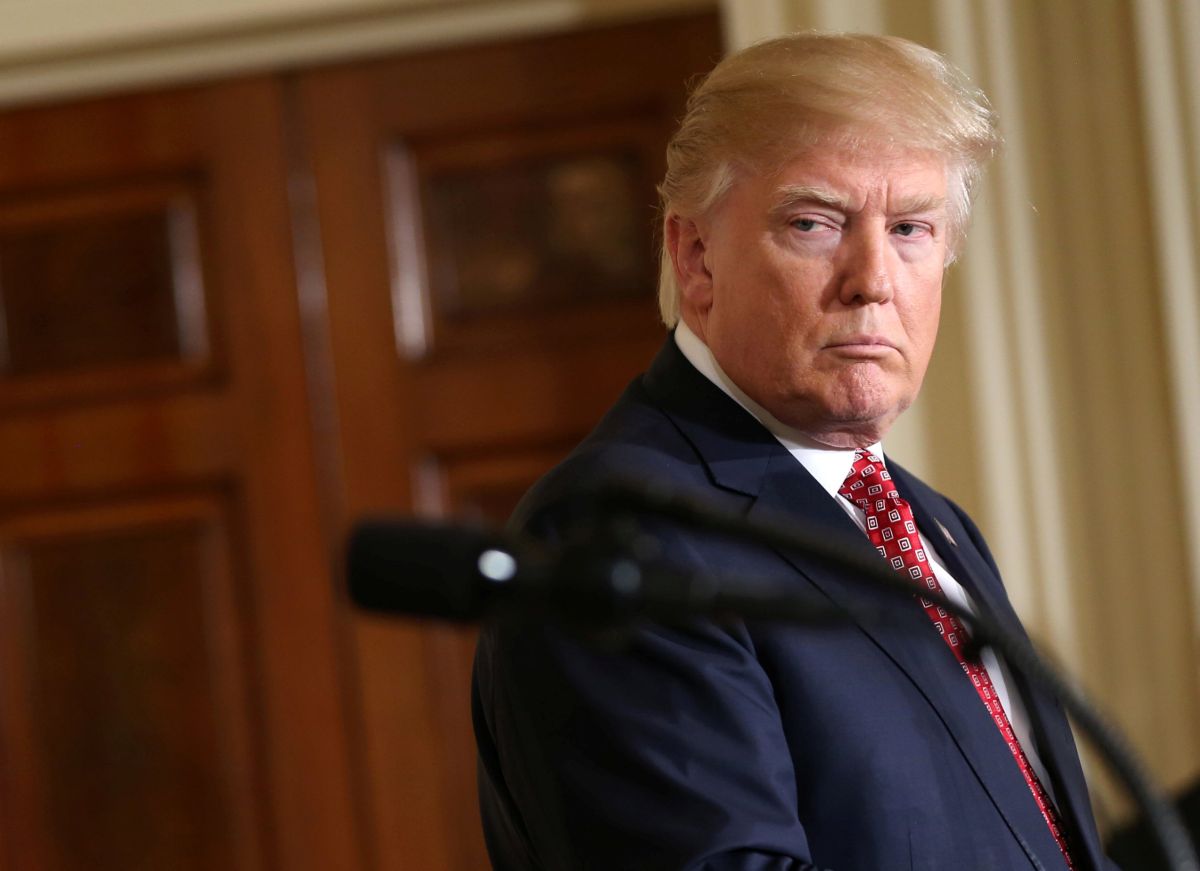 REUTERS
American law enforcement and intelligence agencies intercepted the communications around the same time they were discovering evidence that Russia was trying to disrupt the presidential election by hacking into the Democratic National Committee, NYT reports citing the sources.
The officials said the intercepted communications were not limited to Trump campaign officials, and included other associates of Mr. Trump.
On the Russian side, the contacts also included members of the government outside of the intelligence services, they said.
Read alsoFox News: Russia sends spy ship near U.S. coastAll of the current and former officials spoke on the condition of anonymity because the continuing investigation is classified.
The officials said that one of the advisers picked up on the calls was Paul Manafort, who was Mr. Trump's campaign chairman for several months last year and had worked as a political consultant in Ukraine.
The officials declined to identify the other Trump associates on the calls.
Read alsoReuters: White House says Trump expects Russia to return Crimea to UkraineMr. Manafort, who has not been charged with any crimes, dismissed the officials' accounts in a telephone interview on Tuesday. "This is absurd," he said. "I have no idea what this is referring to. I have never knowingly spoken to Russian intelligence officers, and I have never been involved with anything to do with the Russian government or the Putin administration or any other issues under investigation today."
He added, "It's not like these people wear badges that say, 'I'm a Russian intelligence officer'."
The agency's investigation of Mr. Manafort began last spring as an outgrowth of a criminal investigation into his work for a pro-Russian political party in Ukraine and for the country's former president, Viktor F. Yanukovych. It has focused on why he was in such close contact with Russian and Ukrainian intelligence officials.
The bureau did not have enough evidence to obtain a warrant for a wiretap of Mr. Manafort's communications, but it had the NSA scrutinize the communications of Ukrainian officials he had met.
The National Security Agency, which monitors the communications of foreign intelligence services, initially captured the calls between Mr. Trump's associates and the Russians as part of routine foreign surveillance. After that, the FBI asked the NSA to collect as much information as possible about the Russian operatives on the phone calls, and to search through troves of previous intercepted communications that had not been analyzed.
The FBI has closely examined at least three other people close to Mr. Trump, although it is unclear if their calls were intercepted. They are Carter Page, a businessman and former foreign policy adviser to the campaign; Roger Stone, a longtime Republican operative; and Michael Flynn, Mr. Trump's former national security adviser.