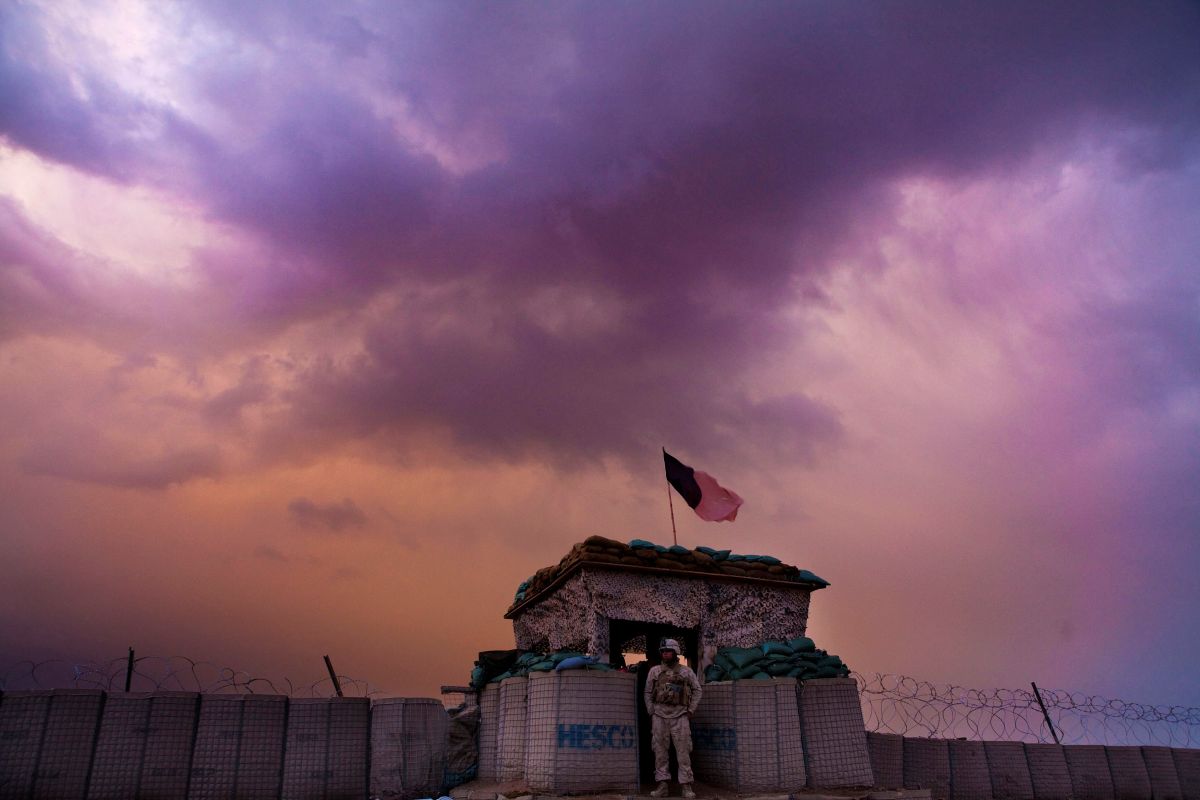 REUTERS
In a speech offering few specifics, Trump promised a stepped-up military campaign against Taliban insurgents who have gained ground against the U.S.-backed Afghan government and he singled out Pakistan for harboring militants, according to Reuters.
"We are not nation-building again. We are killing terrorists," he said in a prime-time televised address at a military base outside Washington.
Trump ran for the U.S. presidency calling for a swift U.S. withdrawal from Afghanistan, and he acknowledged on Monday that he was going against his instincts in approving the new campaign plan sought by his military advisers.
Read alsoNATO troops can't fight if they're stuck at customs – Bloomberg"The consequences of a rapid exit are both predictable and unacceptable," he said. "A hasty withdrawal would create a vacuum that terrorists, including ISIS and al Qaeda, would instantly fill."
"My original instinct was to pull out," he said in his speech, but added he was convinced by his national security advisers to strengthen the U.S. ability to prevent the Taliban from ousting the government in Kabul.
U.S. commanders have long planned for a possible shift in resources from Iraq to Afghanistan as the fight against Islamic State comes off its peak, following gains made in the Iraqi city of Mosul and other areas.
But recently ousted White House strategic adviser Steve Bannon had argued for the withdrawal of all U.S. forces, saying the war was still not winnable, U.S. officials said. Bannon was fired on Friday by Trump.
Read alsoIran eyes more funds for missiles after U.S. sanctionsU.S. officials said he had signed off on Defense Secretary James Mattis' plans to send about 4,000 more troops to add to the roughly 8,400 now deployed in Afghanistan.
Mattis said he had directed the chairman of the Joint Chiefs of Staff to carry out the strategy and that he would be consulting with NATO and U.S. allies, several of which had also committed to increasing troops.