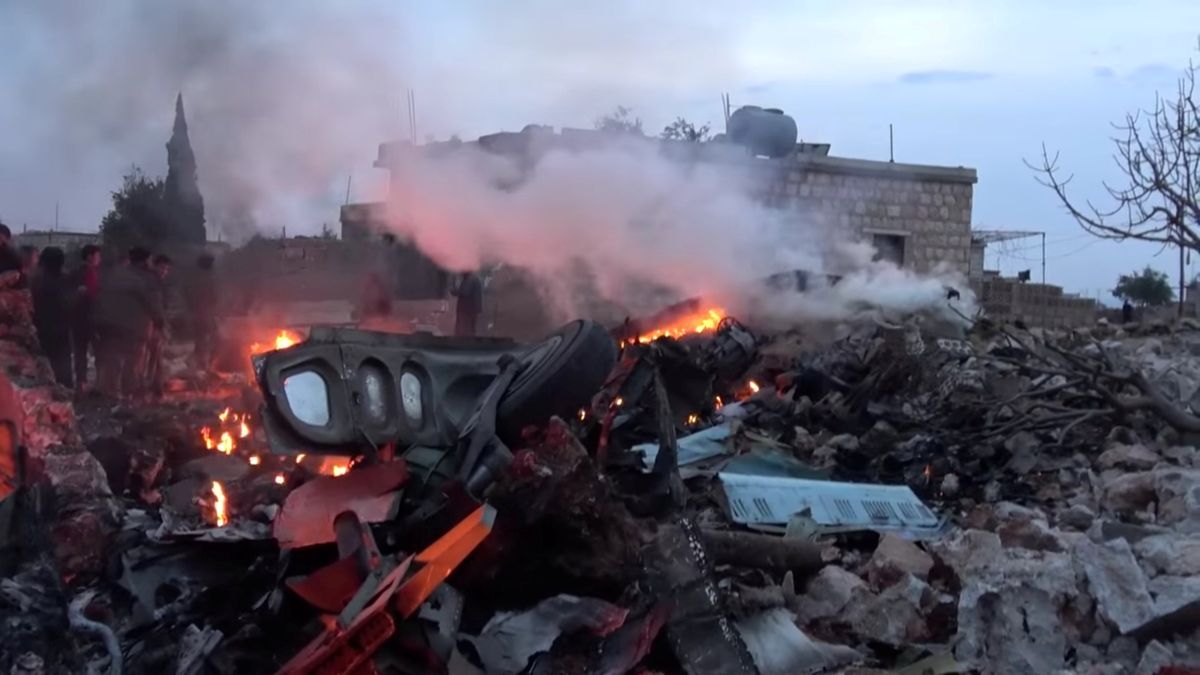 REUTERS
Russian and Syrian air forces have bombed twenty towns in Syria's Idlib province while a volunteer search and rescue workers with the "White Helmets" posted a video on Sunday which they said showed their teams responding after an "attack with chlorine gas."
"Massive Russian and Syrian regime air strikes on 20 towns in Idlib province. All kinds of weapons used including chemical ones. Many buildings collapsed," tweeted Julian Roepcke, a political editor at Bild.
The Syrian American Medical Society reported that its hospitals in the area were treating 11 other patients for chlorine gas poisoning.
The Syrian Civil Defense search-and-rescue group said on Sunday that three of its rescuers and six others had been injured in the city of Saraqeb.
The UK-based Observatory reported a "foul smell after regime helicopters struck several areas of the town in Idlib province, causing five civilians to suffer from suffocation." It quoted residents and medical sources saying "toxic gas" had been used in the attack, Deutsche Welle reports.
In a separate tweet, Julian Roepke wrote: "Putin's terror is as bad as the one from ISIS and AlQaeda. With only one major difference: Putin kills 10 times as many civilians per month."
As UNIAN reported earlier, a Russian Sukhoi-25 fighter jet has been shot down in a rebel-held area near Idlib in north Syria. The war pilot, who was reportedly killed on the ground after he managed to eject, was Russian air force Major Roman Filippov.
"He is a Russian career military who was transferred to [the illegally annexed] Crimea from the Russian Federation and became a member of the 37th mixed aviation regiment," Ukrainian journalist Yuriy Butusov wrote on Facebook.