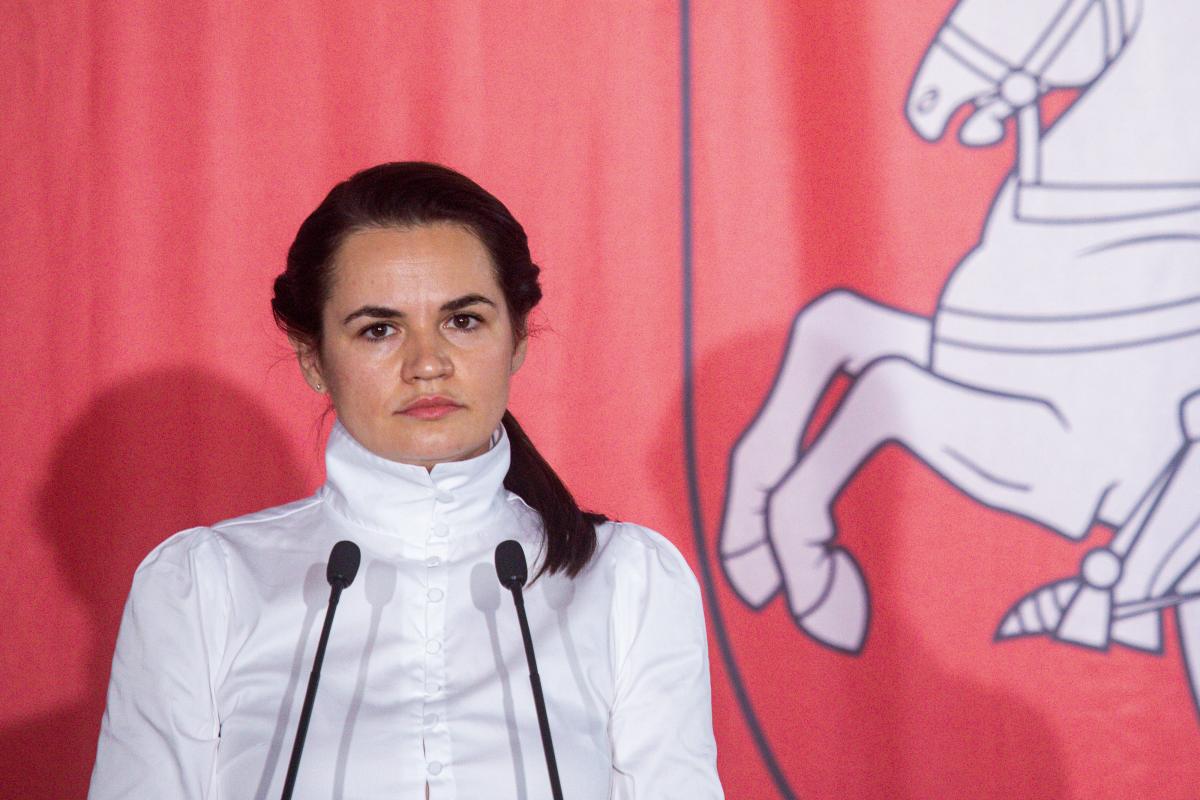 REUTERS
The Lithuanian Sejm has approved the call to recognize opposition leader Svetlana Tikhanovskaya as a legitimate President of Belarus.
The text of the relevant resolution was posted on Parliament's website on September 10.
The resolution states that Lithuania supports the demands of the elected head of the Belarusian people, Svetlana Tikhanovskaya, and the Coordination Council "to hold new and transparent presidential elections in the republic."
From now on, Lithuania has agreed to treat any actions of the "illegitimate head of Belarus" Alexander Lukashenko in domestic and foreign policy, in particular the conclusion of new agreements with Russia, as "crimes against the Belarusian people."
Read also"Belarusian activist" protesting against foreign meddling turns out to be Russian politicianLithuania will provide citizens of Belarus and their legitimate representatives with political, economic, and financial assistance so that democratic elections are held in the country.
Svetlana Tikhanovskaya: background
On August 10, Svetlana Tikhanovskaya, Alexander Lukashenko's rival in the latest, and widely contested, presidential election held on August 9 reported to the Belarusian Central Election Commission the next day along with her lawyer and team members, where she was confronted by security officials. Shortly after their contact, she left the building through another exit, without her lawyer.
On August 11, it was confirmed that Tikhanovskaya hadfled Belarus for Lithuania.
Also on August 11, a video was published where Tikhanovskaya is seen reciting a text, prepared and written down beforehand, urging Belarusian citizens to refrain from taking to the streets in order to avoid violence.
She had earlier taken her children out of the country in the wake of her husband's arrest in late May. He has been government custody ever since.
Other opposition leaders have come to the foreground over the past week, including Maria Kolesnikova, who is being held in the Minsk detention center after what appears to be a botched attempt by local security operatives to make her leave country.
Belarusian elections: reactions