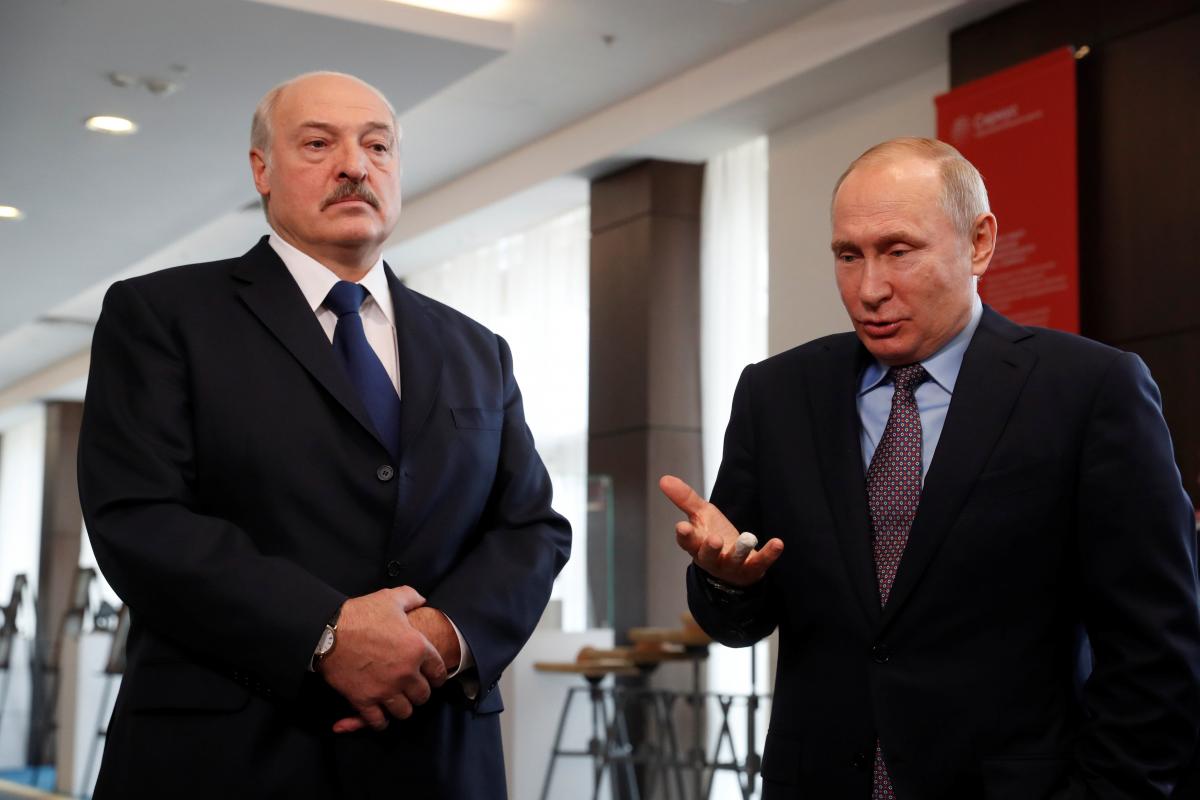 REUTERS
The United States may consider introducing sanctions on Russia if Moscow intervenes in Belarus overtly to suppress protests against what's widely believed was a rigged presidential election.
That's according to Reuters citing a high-ranking source in the U.S. State Department, who spoke on condition of anonymity.
Together with the U.S. Treasury, the State Department is working to get a package of evidence to introduce sanctions against at least seven Belarusian officials involved in falsifying election results and slamming down on protesters.
Read alsoRussia seeks to repeat in Belarus moves it made in Ukraine – expertDuring last week's talks in Moscow, U.S. Deputy Secretary of State Stephen Biegun reportedly warned Russia explicitly against the overt use of force in Belarus, the country that is geographically separating Russia from the NATO Bloc, just like Ukraine.
Belarus elections: reactions
EU leaders agreed to impose sanctions on Belarus over election fraud and violence against protesters.
Lithuania, Latvia, and Estonia declared Alexander Lukashenko persona non grata along with 29 Belarusian officials, as well as decided to sever trade in electricity as soon as a new Belarusian NPP opens.
Ukraine has joined EU's declaration on the situation in Belarus. President Volodymyr Zelensky has called the authorities in the neighboring country to set up a revote to ease tensions.
As a result of a series of phone conversations between Lukashenko and Russian President Vladimir Putin the latter promised comprehensive support to Belarus in case any external threat arises, as well as vowed to deploy riot police forces upon request.