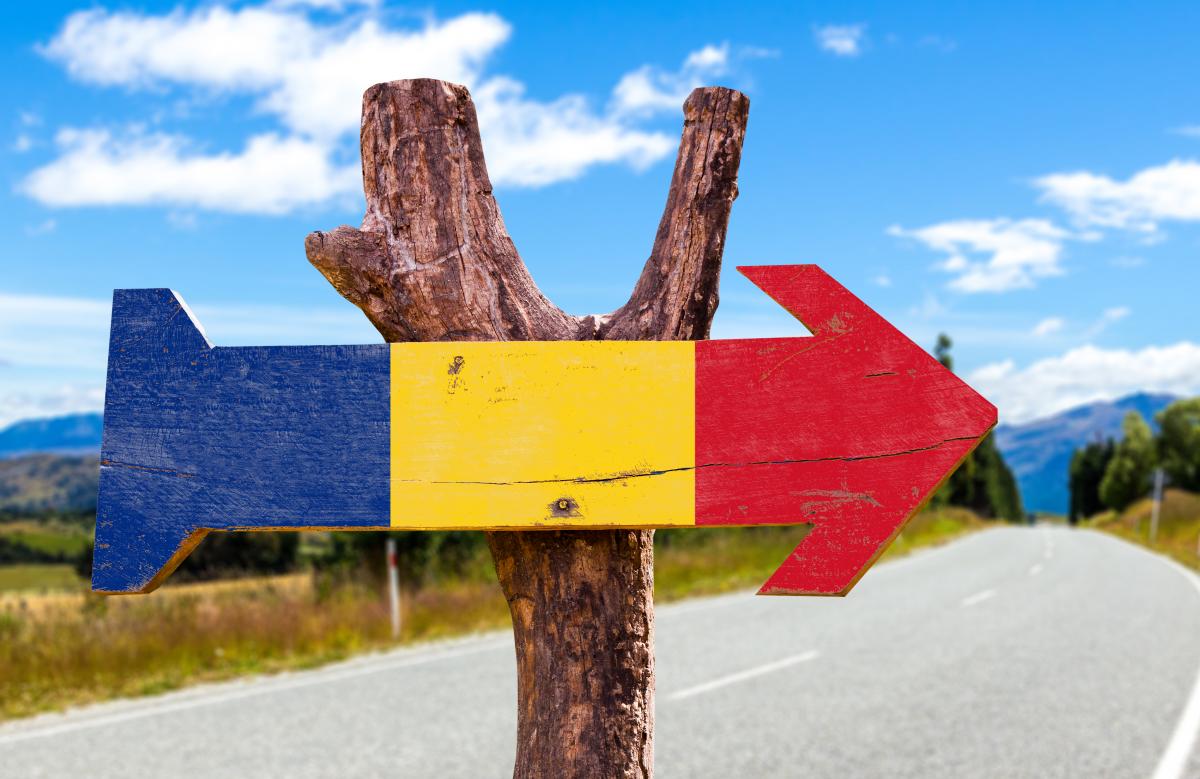 Romania has introduced a mandatory requirement for tourists coming from countries with COVID-19 spikes, including Ukraine, to provide their PCR (polymerase chain reaction) test results, as well as a 14-day quarantine.
That is according to the Ukrainian media outlet European Pravda, referring to Mediafax.
Romanian Health Minister Nelu Tataru has announced that tourists who come to Romania for up to three days from high-risk countries may cross the border only with negative PCR tests done no later than 48 hours before the trip.
If travelers come for a longer period, they must undergo a 14-day quarantine regardless of the negative test.
Read alsoCOVID-19: Over 4,300 new active cases reported on Oct 6One may undergo a test on the eighth day of quarantine. If it is negative, the quarantine ends early, on the 10th day.
The resolution comes into force on October 7. The list includes over 50 countries, namely the United States, France, Britain, Spain, Moldova, Hungary, Georgia, Ukraine, etc.
COVID-19 travel: Other stories