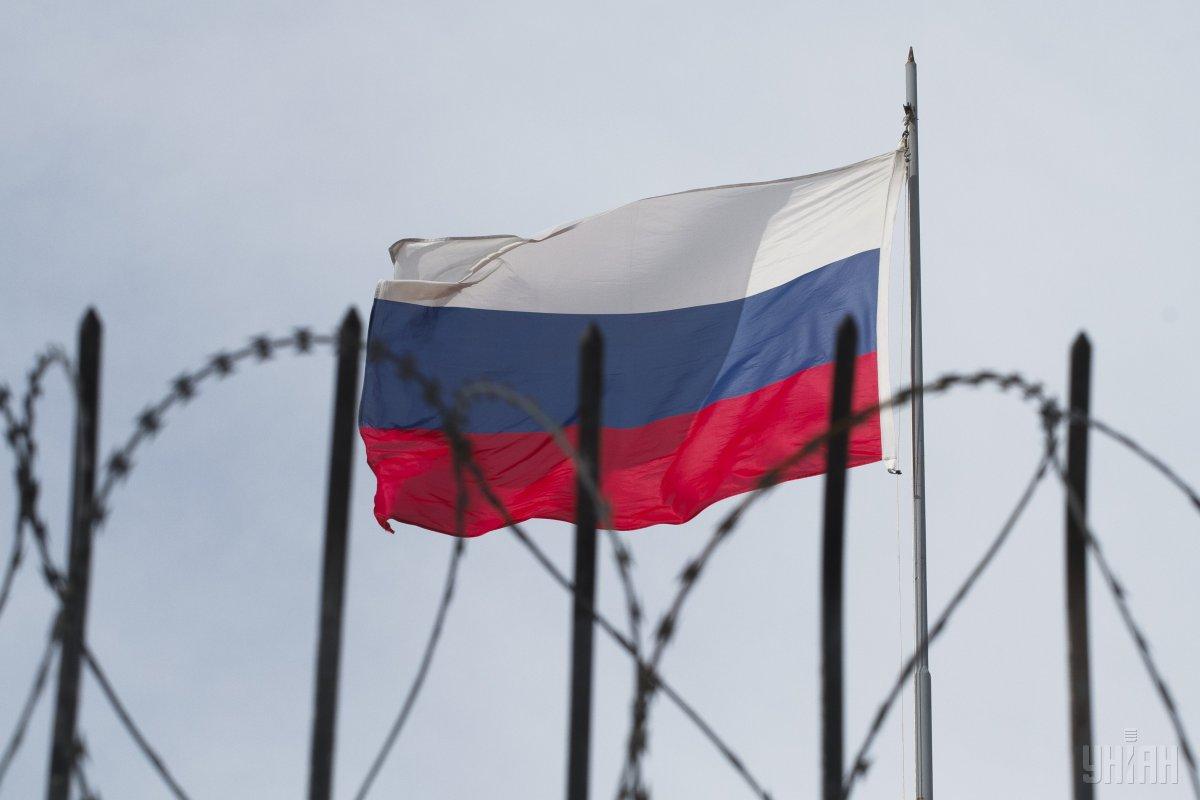 Photo from UNIAN
Norway's security police on Saturday, August 15, detained a Norwegian citizen in Oslo and pressed espionage charges.
The individual, who has worked with the DNV GL AS classification firm, is being accused of handing to a foreign power sensitive information that could harm national interests, Bloomberg reports citing NTB
The indictment is based on meetings the suspect had with Russian intelligence operatives, the report says referring to a police source.
The suspect has denied the accusation, as per his lawyer.
PST pågrep lørdag 15. august en norsk borger i Oslo. Mannen er siktet for å ha overlevert informasjon til fremmed stat som kan skade grunnleggende nasjonale interesser, § 123 og § 124. Han blir fremstilt for varetektsfengsling i Oslo tingrett mandag 17. august kl 1500.

— PST (@PSTnorge) August 17, 2020
"The man is accused of having handed information to a foreign state that could harm basic national interests," the Norwegian Police Security Service tweeted on Monday, August 17.
Read alsoEU ambassadors agree on sanctions against Russia, China for cyberattacks – journalistDNV will fully cooperate with police in what its spokesman says is a "very serious matter."
What is DNV GL
DNV GL is a classification society and advisor for the maritime industry, the technical advisor to the oil and gas industry, also delivering testing, certification, and advisory services to the energy value chain including renewables and energy management. It is a provider of digital solutions for managing risk, as well as improving safety and asset performance for ships, pipelines, processing plants, offshore structures, electric grids, etc.
Russian spies: other cases
Three diplomats at the Russian Embassy in Oslo were identified by newspaper Aftenposten in May 2020 as having ties to Russia's military intelligence agency known as GRU, earlier accused of murder and poisonings in addition to spying, while Norway's police security agency PST claims the "real number" of intelligence agents operating in Norway "is much higher."
Also in May 2020, the SBU security service of Ukraine pressed espionage charges against the GRU operative for recruiting the then-deputy chief of protocol of the Prime Minister of Ukraine, thus inciting him into treason.
In July 2020, a U.S. sailor was charged for leaking classified information to a Russian national, according to DailyMail.
Prague police in the Czech Republic in July 2020 arrested a Russian diplomat over the illegal purchases of live ammunition, including for sniper rifles.