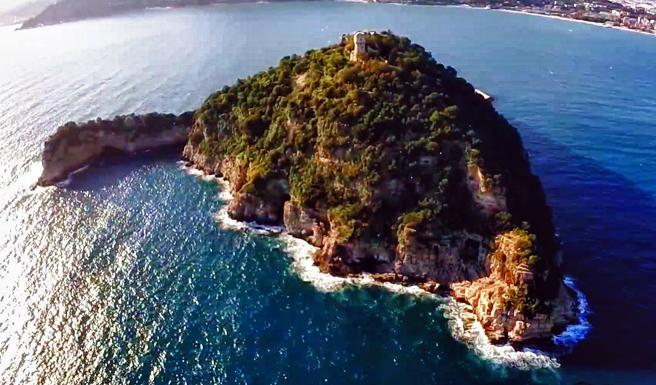 Corriere della Sera
Gallinara island in Italy's Liguria was sold a few days ago for over EUR 10 million to a son of Ukraine's Vyacheslav Boguslayev, who had long been at the helm of Motor Sich, one of the world's leading manufacturers of aircraft, missile, and helicopter engines, Corriere della Serra reports.
Motor Sich, after it abandoned its role of a traditional supplier to Russian aviation, ended up at the epicenter of an international diplomatic spat since in 2017 the Chinese Skyrizon Aviation took over 41% of the capital and then sealed the majority.
Read alsoMedia: Chinese buyer of Ukraine's Motor Sich declares bankruptcy
The U.S. has called out the deal, while a Ukrainian court has frozen the deal. Yet another appeal by Skyrizon was denied in March.
But it is precisely with Bejing's investment that the shareholder managers, including the Boguslayevs, probably made money, the newspaper suggests.
The island is a nature reserve rich in history, 1.5 kilometers off the coast between Albenga and Alassio, which belonged to the Church for centuries and then, for the last 150 years, to wealthy bankers and industrialists.
In Middle Ages, the island served as a refuge for saints and popes.
The buyer, Zaporizhia-born Oleksandr Boguslayev, 42, is a Ukrainian resident in the Principality but with citizenship of Grenada, the Caribbean island, the report reads. He bought it from the nine owner families.