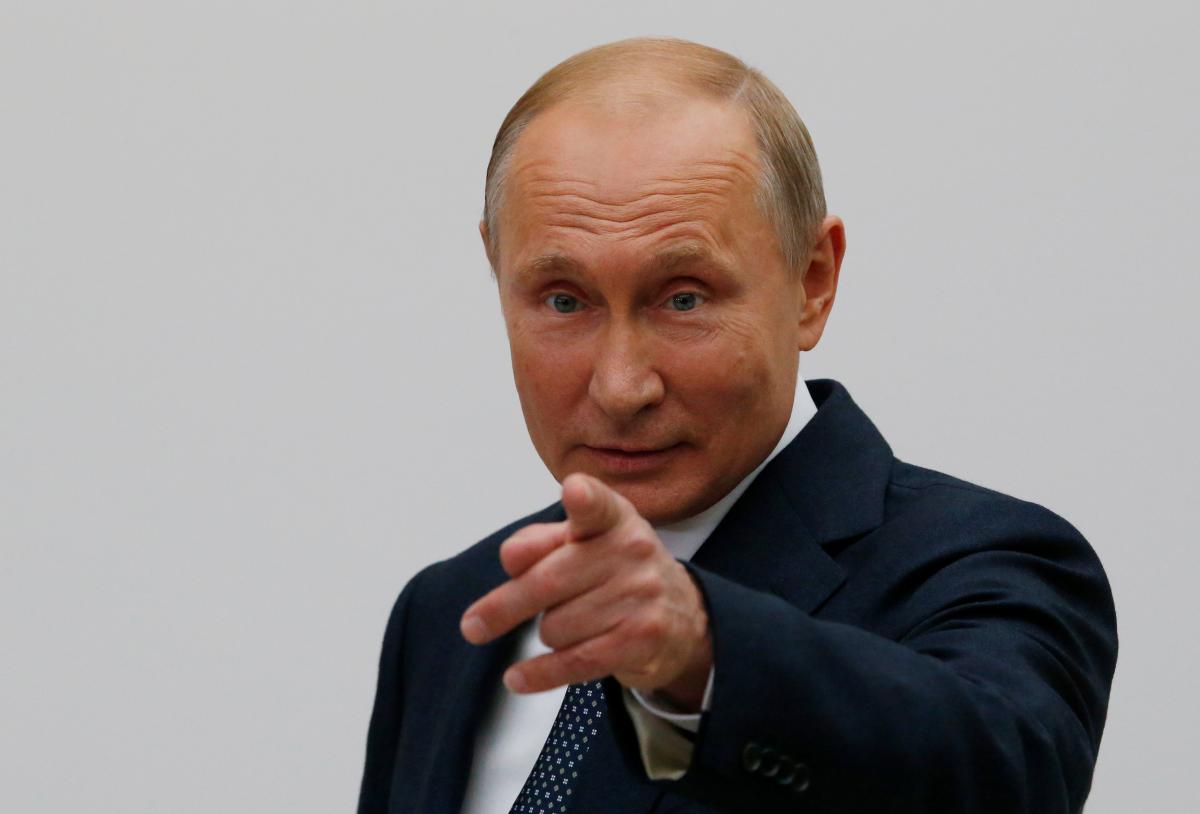 REUTERS
Russian President Vladimir Putin has broken silence as regards Russia's attack on Ukrainian Navz boats near the Kerch Strait. He accused Ukrainian President Petro Poroshenko of organizing a "provocation."
"As for the incident in the Black Sea. This is certainly a provocation organized by the current government, I think, including the current president, on the eve of presidential elections in Ukraine in March next year. The current president is about fifth in [presidential] ratings, and there is a chance he won't make it to the second round, so he needs to do something to aggravate the situation and create insurmountable obstacles for his competitors, first of all, from the opposition," Putin said at the 10th annual VTB Capital "RUSSIA CALLING!" Investment Forum, according to an UNIAN correspondent in the Russian Federation.
He claims there was a "border incident, nothing more."
Read alsoRussia massively employing social networks to sow panic as Ukraine introduces martial law
"And what happened in 2014, when Crimea decided to accede to Russia? This was a completely different story, large-scale or difficult – the events of the 'civil war' in Ukraine in the 'south-east,' in Donbas, in Luhansk region, with the use of government troops, tanks, heavy artillery, and even aircraft. That's the war, in fact, while no martial law was imposed," Putin said.
He stressed that now, after the "minor incident," martial law was introduced in the country, and "this is obviously being done on the eve of the presidential election."
Earlier, Ukrainian President Poroshenko told Ukrainian reporters that the need to introduce martial law in Ukraine was due to the threat of a full-scale war with Russia.
"We have clear data that this [the attack on Ukrainian Navy boats] is only the beginning," Poroshenko told journalists, according to an UNIAN correspondent.