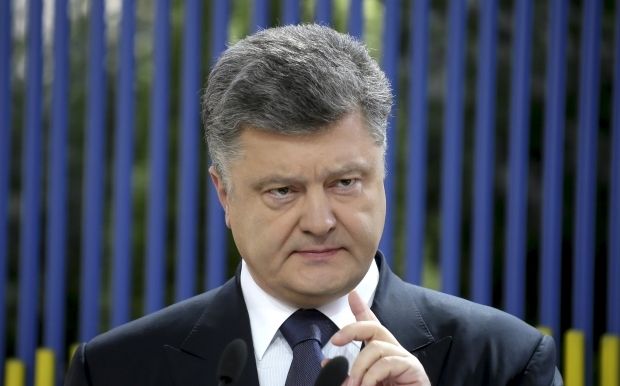 REUTERS
These days, hundreds of Russian "green men" are being deployed in Syria, provoking increase in violence in the Middle East and a further increase in the number of refugees to the EU," the president said at a conference in Kyiv, an UNIAN correspondent reported.
As UNIAN reported earlier, in recent days there have been reports of Russia building up its military presence in Syria to support the regime of President Bashar al-Assad against his opponent, the Islamic State, the local unit of Al-Qaeda, and democratic opposition. The latter has the support of the West and the Arab world.
On September 9, the Ministry of Foreign Affairs of the Russian Federation said that the presence of Russian military experts in Syria is no secret, as well as supplies of weapons and military equipment from Russia.
On the same day, the media also reported that the Russian military were already taking part in the fighting in Syria on the side of the government troops.
On September 10, Prime Minister Yatsenyuk announced that Ukraine had closed its airspace for Russian aircraft heading to Syria.